Why do Business Owners work with Vikram?
My clients are successful business owners and senior executives, who know they need to consistently evolve to succeed. Business ownership and being a leader, comes with its own challenges, often, like becoming a parent, there is little or no pre-training.
When I speak with business owners and senior executives, they tell me, even though they are successful, there are still a few things that frustrate them:
➤ profits could be better
➤ would like more customers
➤ feels lonely at the top
➤ the team could step up
➤ they are fire-fighting a lot of the time
➤ brought the business this far, but don't know where to take it next
Do any of these points resonate with you?
It is said, two key traits of successful people are, they learn from others' experiences, and they make things happen. If you consider yourself successful, why not decide to leverage 25 Years of ActionCOACH methodology and experience of developing successful businesses and leaders? ActionCOACH is the #1 Business Coaching Firm in the World, operating in 62 Countries, working with over 10,000 businesses.
If you decide to work along with me, you can be assured of results. We Guarantee them.
If this is of interest, please get in touch to see how we can get you to your goals faster. A quick phone call or a chat over coffee could start your journey to the next level.
Vikram is an Award-Winning Business Growth Specialist, and Franchise Owner of ActionCOACH for South East England region. You can reach him through vikramkumeria@actioncoach.com or ☎ 07901 918271
ABUNDANCE... Why we do what we do!
We are on a mission to bring ABUNDANCE to the lives of Business Owners, their Family, Staff, Customers, Suppliers and ALL Stakeholders.
Why not join us and bring abundance in your life as well?
Business Growth Events
Upcoming Events by Vikram Kumeria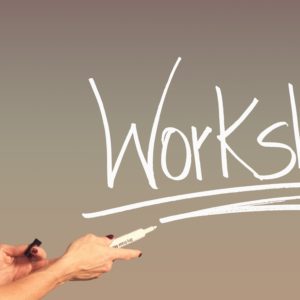 Seminar
Key Steps to Business Growth
If you are a Business Owner in and around Berkshire, Surrey, North Hampshire and South Oxfordshire, this workshop will help you answer the following questions. What steps can I take to: Take my business to the next level? Get a better work-life balance? Make more profits? Get my team to perform better? Make my Business…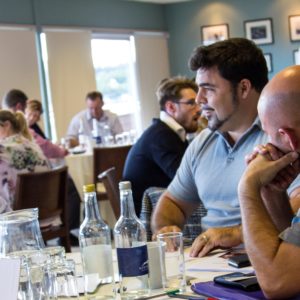 90-Day Business Planning Workshop
Quarterly Planning Offsite
The Quarterly Planning Offsite is a powerful, action packed and highly focused day-long workshop that will enable you to physically step away from your business for the day. This will give you the space you need to realign your yearly goals, and to narrow down on the key focus areas for the next quarter. You…
View the full business events calendar
Why Take Your Business to The Next Level?
Hear from and see how other business owners like yourself have taken advantage of IMPROVING & GROWING their business and the results they have achieved by utilising the ActionCOACH methodology.
Would You like to Take yourself and your Business to The Next Level?
Book your complementary coaching session/ meeting today to find out if there are opportunities in your business.