Who is William Roig?
A highly motivated and dynamic professional with more than twenty years experience in international trade, supply chain logistics, value chain, brand and financial management.
A wealth of experience in strategy design and implementation for sustainable growth within extremely volatile domestic and export markets.
A persistent and determined approach to problem solving. I hold myself accountable to achieving set tasks and will not give up until challenges are overcome.
A creative thinker with the proven ability to add value across all product, process and service elements of the value chain.
Will balances his passion for business with an equally strong love for spending time with his family. A keen snowboarder, he can often be seen hurtling down the slopes of his local snow centre with his two sons.
Personal perspective:
As an experienced business owner myself, I have lived both the highs and the lows of business ownership and I understand the resilience that's required when things aren't going according to plan. However, the brighter side of business, when things are going great, compares to nothing else, and through my own experience and continual learning as an Action Coach, my aim and expectation is to ensure all of the business owners I work with achieve the positive outcomes their hard work deserves, whatever their visions may be.
William's mission as a business growth specialist…
My mission as an ActionCOACH is to have a positive effect on the lives of all of the business owners I work with, by helping them to understand and overcome the challenges that have prevented their progress towards success. Ultimately, I guide my clients to achieve the growth, personal time and financial freedom their hard work merits. I am driven to make world abundance through business re-education a reality for all those connected with me.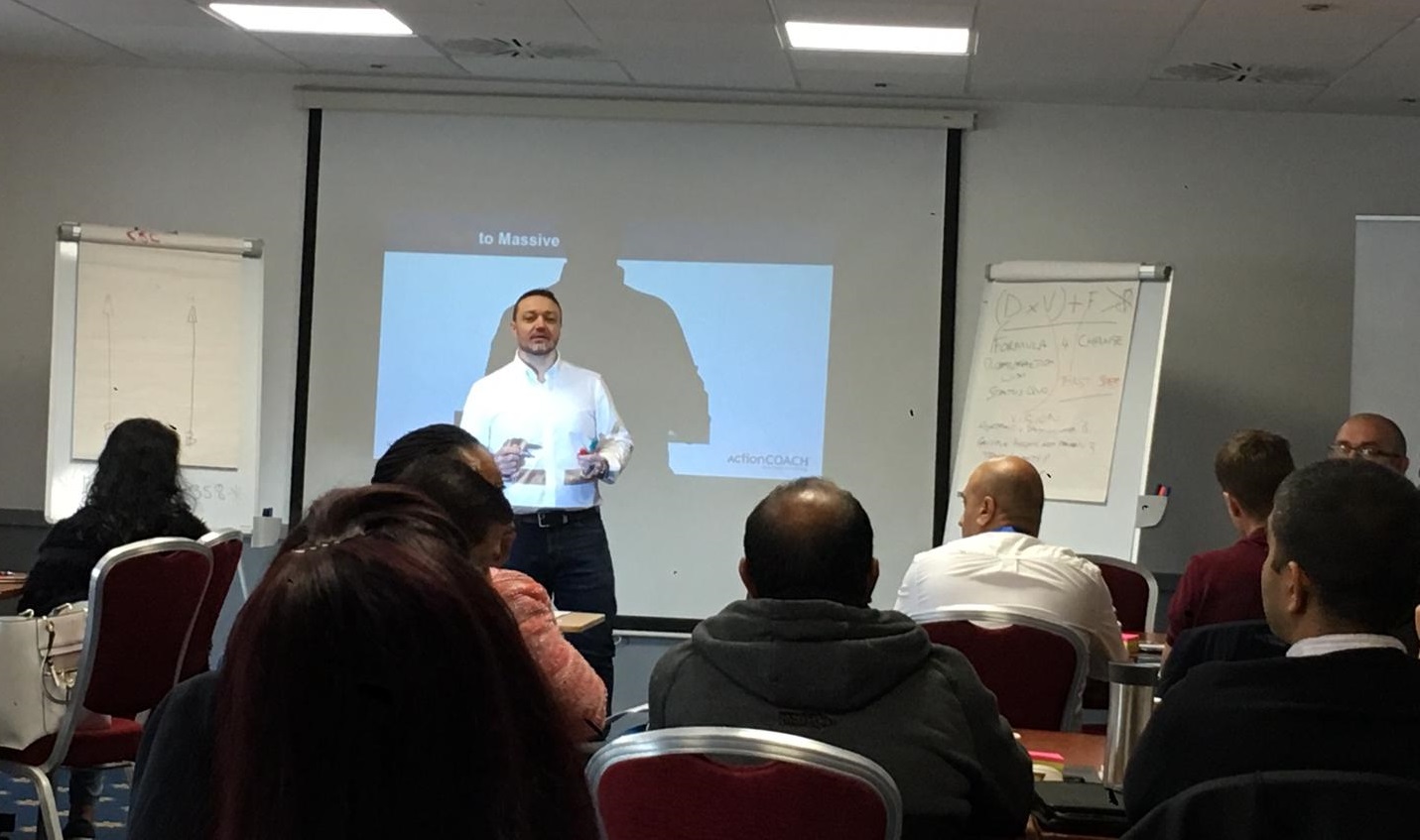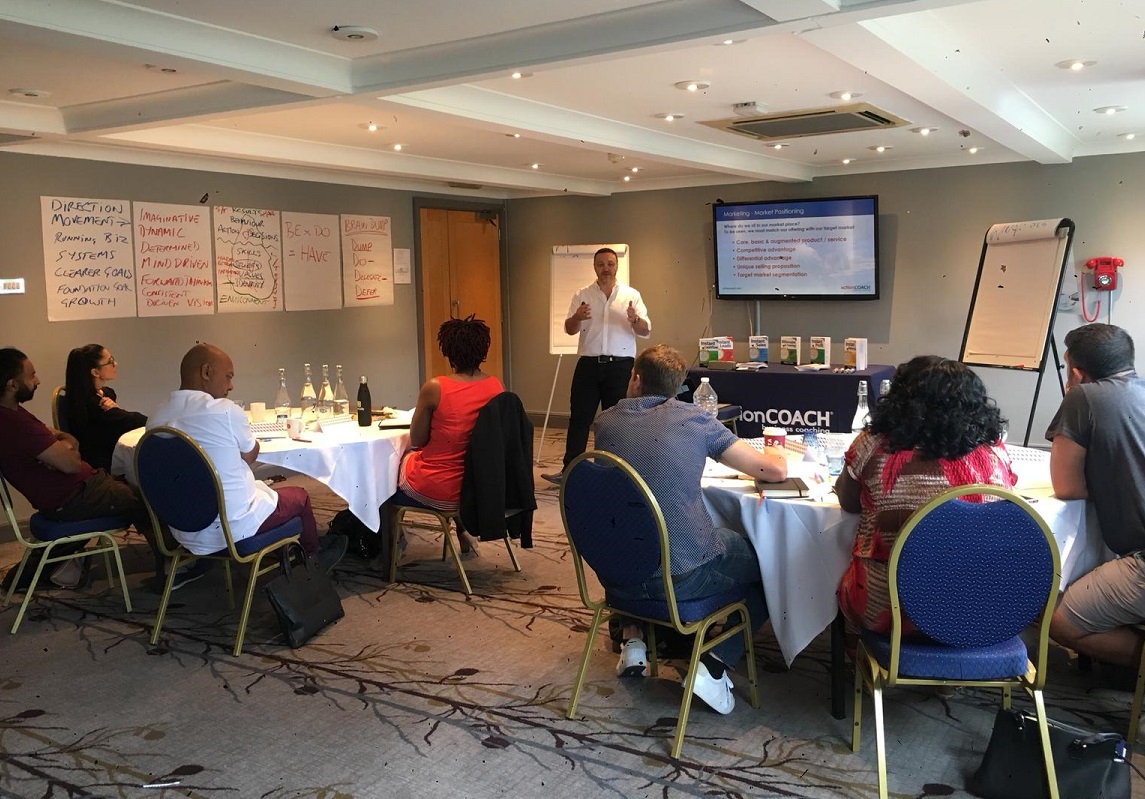 I didn't think I'd see results so soon
I didn't think I'd see results so soon, but Will has gone above and beyond, providing a service tailored to my business and my needs, ensuring that I stay on track.
For any business owners who find they're stuck and need help to move forward, I'd highly recommend Will as a business coach.

Sonal Bhaskaran, 5s Projects

I've seen significant growth in sales and profits
William has been a passionate leader and mentor in my life. He has continuously provided me with actionable steps to help me take my business to the next level. It's been a pleasure working with him. I'd highly recommend his services!

Conan Sammon, LBC Exterior Cleaning

Will has helped me greatly
I've been working with William since last year, and he has helped me greatly. He has a wealth of knowledge, and is direct when he needs to be. I am currently doing my 90 day planning session with him, as well as group coaching. I cannot recommend him enough. If you do need someone to help take your business to the next level, without a doubt speak to Will.

Jai Shah, Image Excellence

A passionate leader and mentor in my life
William has been a passionate leader and mentor in my life. He has continuously provided me with actionable steps to help me take my business to the next level. It's been a pleasure working with him. I'd highly recommend his services!

Reshmi Patel, Music Teacher & Marketing Consultant
Get In Touch
Send A Message
Send me a message
Contact info
William Roig: Business Coach in NW London Pinner, Middlesex, HA5 3AY