Your Go-to Guide to Getting Your Business Running Again
Being in the sector that is highly affected by the lockdown was a huge worry for
Managing Director, Mark Lowrie – Twentysix Recruitment.
Sitting with an Action Coach gave Mark clarity and was able to refocus on the business. Together, they were able to work on strategies to maintain the business during the difficult months for UK business owners. After implementing some of ActionCOACH's systems, they gained complete clarity and gained new clients. Not only were they able to survive during the difficult period but able to set themselves up for grow post lockdown. Getting Action Coach involved in the business especially during the lockdown period was a great decision – Mark Lowrie
GET FREE ACCESS TO BRAD SUGARS'
SURVIVE & THRIVE STRATEGIES FOR COVID19
This survey will provide you with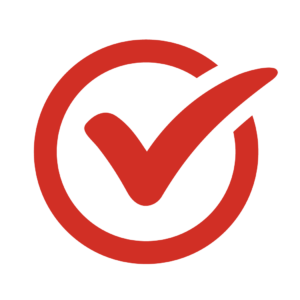 A temperature check for how your employees are feeling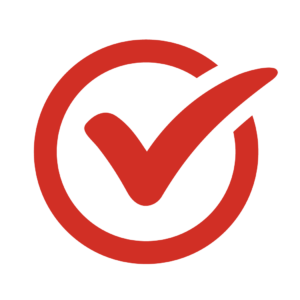 Identify their concerns and ways to support them better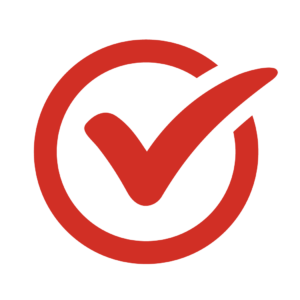 Determine how prepared your organisation is for remote working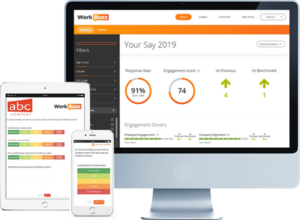 When a crisis occurs, whether it's a local or global crisis, it is important to have crisis management plans and tools in place. Brad Sugars and Doug Winnie have provided the following Pandemic Business Checklist and Crisis Communication Tip Sheet to help our ActionCOACH community in developing crisis response plans. Stay tuned to this section for more resources and information.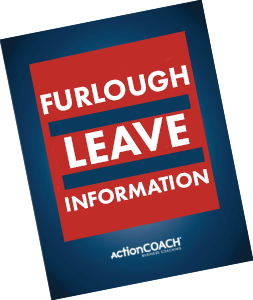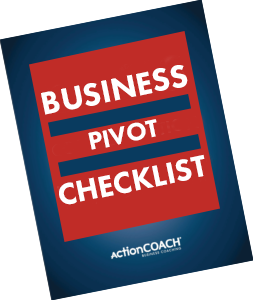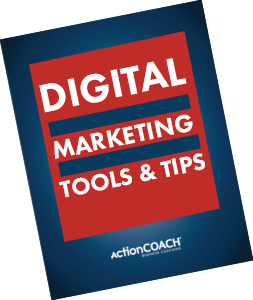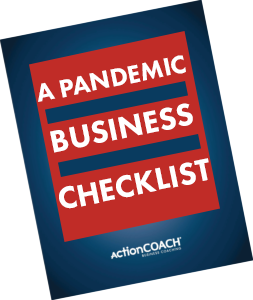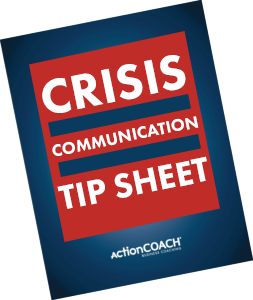 Need more guidance?
Speak to a Business Growth Specialist 
Speaking to a Business Growth Specialist could help save your business during these unprecedented times. You will take away at least 5 strategies to help your business not only survive but also thrive. Get clarity on exactly what is required to grow your sales, profits & team.
Fill out the form and we will put you in touch with a local business coach.