GET FREE ACCESS TO BRAD SUGARS'
SURVIVE & THRIVE STRATEGIES FOR COVID19
FREE Webinar on How to Avert The Crisis.
Take Action Now and Register Your Details to Gain Your Place.
Join us on a webinar with Brad Sugars, founder of the business coaching profession, who will show you how to adapt to the changing economic climate. This 11 step webinar will share with you the key information on how to pivot your operations to tackle the economic impact of the current global health crisis.
Webinar details
to be confirmed
What will you get out of this FREE session?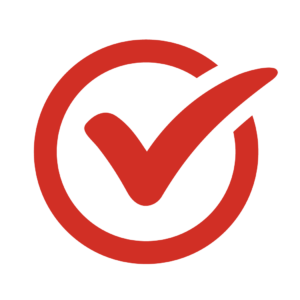 Business planning tools and resources to reduce panic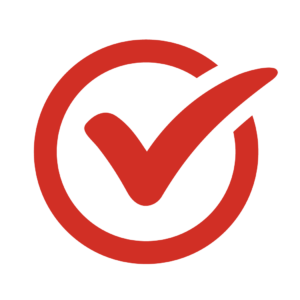 How to get ready for action and establish a communication plan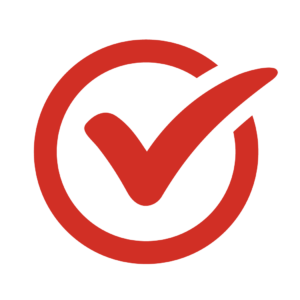 A checklist to review and consider during times of challenges
This survey will provide you with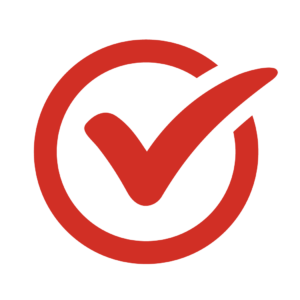 A temperature check for how your employees are feeling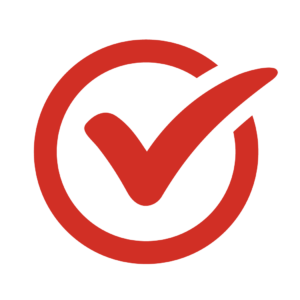 Identify their concerns and ways to support them better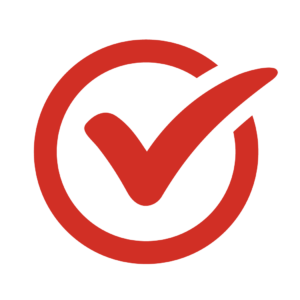 Determine how prepared your organisation is for remote working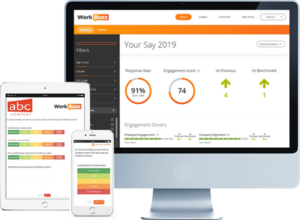 When a crisis occurs, whether it's a local or global crisis, it is important to have crisis management plans and tools in place. Brad Sugars and Doug Winnie have provided the following Pandemic Business Checklist and Crisis Communication Tip Sheet to help our ActionCOACH community in developing crisis response plans. Stay tuned to this section for more resources and information.