Coronavirus is causing an Economic Crisis that's impacting UK businesses in an unprecedented way.
Do you have a clear plan to get your business through the next 90 days?
As business owners now is the time to plan, not panic. These are uncertain times and we need to be one step ahead. We can't control what will happen next, but we can plan for different eventualities. Whatever your 2020 plan was, it will be different now. Whether that's supply chain, changes in behaviours or constraints forced upon you, it will have changed. It's time to speak to a Business Growth Specialist today.


Take control and
get organised

Learn proven
profit strategies
FREE
Coaching Session
Limited Spaces, REGISTER TODAY
Take action now – register your details for your FREE business coaching session on how to avert the crisis.
For this very reason, we are offering a FREE business coaching session to help you formulate the actions that can get you, your business and your team through this period. We will introduce you to the world's best business growth system, currently being used by 15,000 business per month, and we guarantee that you will have at least 10 actions to take away and implement into your business.
What will you get out of this FREE session?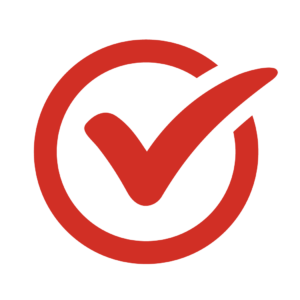 You will have clarity and focus on what's important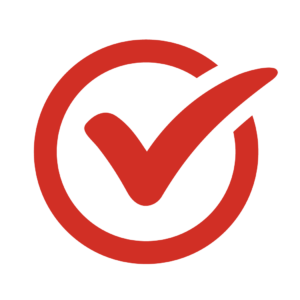 You'll be clear on your goals and driven in the right direction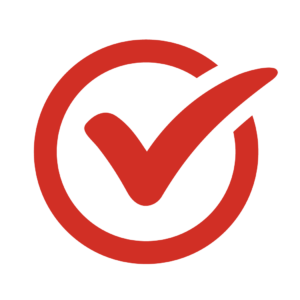 Your leadership skills and abilities will rapidly develop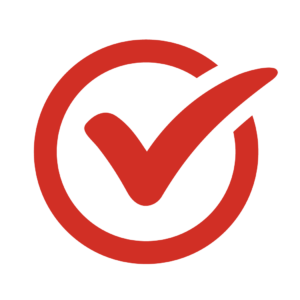 Your team will be inspired and out perform your expectations
For over a quarter of a century, ActionCOACH has helped tens of thousands of businesses to not just survive, but to grow. Our endgame is helping you, the business owner, have the life you dreamt of when you first set your business up.
With more than 200 offices in the UK, there's a business growth specialist close to you with access to over 3,500 proven strategies & tactics to protect and grow your business.