BIG FRIDAY FINISH
WEBINAR
Finish your week on a high and learn from
global thought business leaders.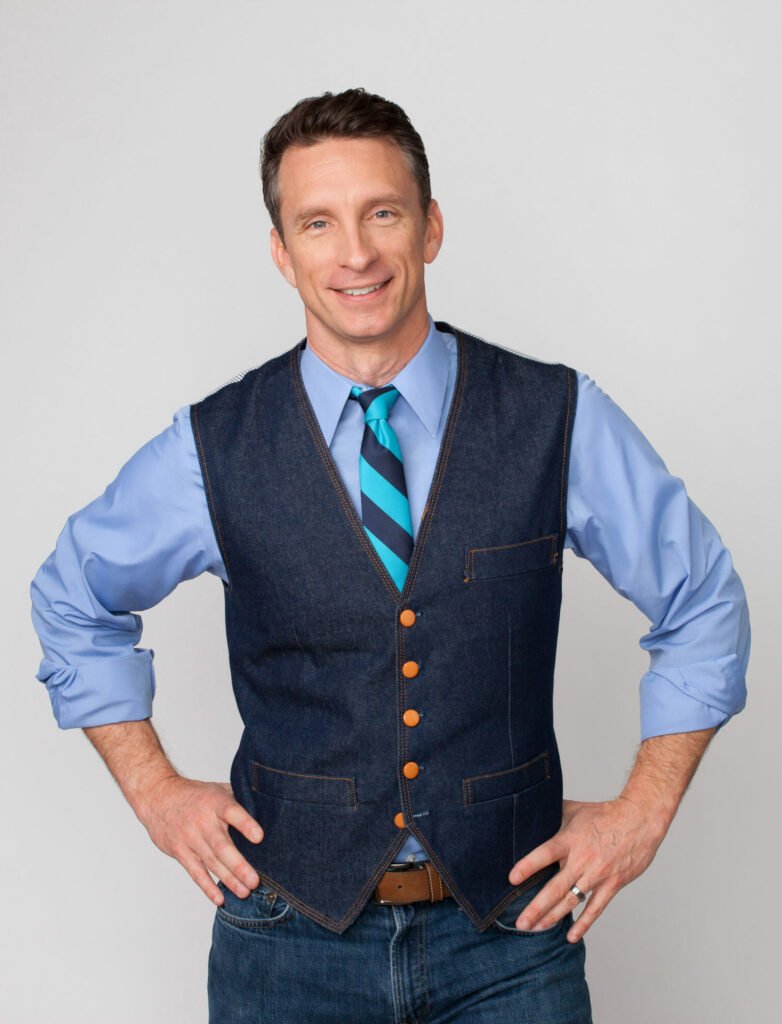 Topic: Cash flow
Mike Michalowicz
Feb 4th, 2022 4:00 PM – 5:00 PM
How to make any business highly profitable
Bestselling Author of Profit First, Mike Michalowicz reveals a simple cash management solution designed for businesses to break out of the doom spiral and achieve instant profitability.
Mike will reveal how the conventional accounting logic: Sales – Expenses = Profit is dated in today's world and has developed a behavioural approach to the formula allowing you to transform your businesses from a cash-eating monster to a profitable cash cow.
In this webinar, Mike will demonstrate his step-by-step approach to transform your business profits. Look forward to gaining:

Insight on how to grow and sustain your business in the long term.


How Profit First works with your existing habits and with no big changes.


How a small, profitable business can be worth much more than a large business surviving on its top line.
The Big Friday Finish Webinar is an excellent bonus, as support for the planning process and to keep motivation high. The speakers are excellent and there are always new ideas and approaches to think about. – Linda Felton – Fortune Green Legal Practice
The access to the Big Friday Finish webinars, book club, attending growth club alongside my coaching sessions has all kept me on track and motivated during the last 18 months when things have been tricky for so many of us. – Sam Swinstead – Vivo HR
The Fun Big Friday Finish webinars are always fantastic with exceptional guest speakers. – Kevin Collins – Omcore
Learn
Join a community of global thought leaders and gain cutting edge knowledge.
Grow
Acquire world-class skills in the business essentials from finance to sales & marketing.
Succeed
Gain insights on how to succeed in the toughest of times from leaders with enviable success!
FREE profit-building strategy session
when you purchase a Big Friday Finish webinar ticket
This gifted 1-2-1 business coaching session with one of our world-class Business Growth Specialists is designed to help kick start the growth in your business. You will learn how to increase your profits using the proven ActionCOACH 6 steps process. In this free coaching session up to an hour, you will gain insight on: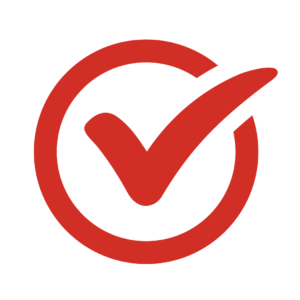 5 proven growth strategies easy to implement in your business.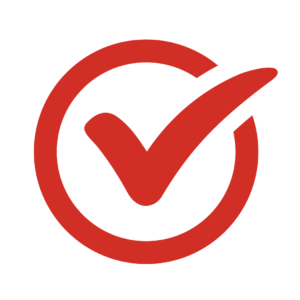 Key development opportunities for you as the business owner.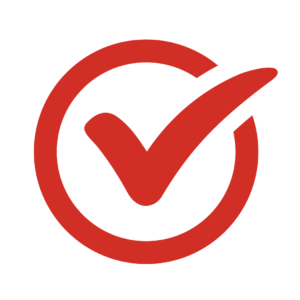 How to gain the confidence to grow your business in the current climate.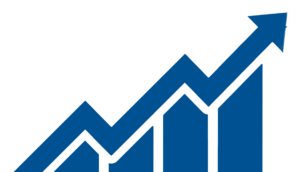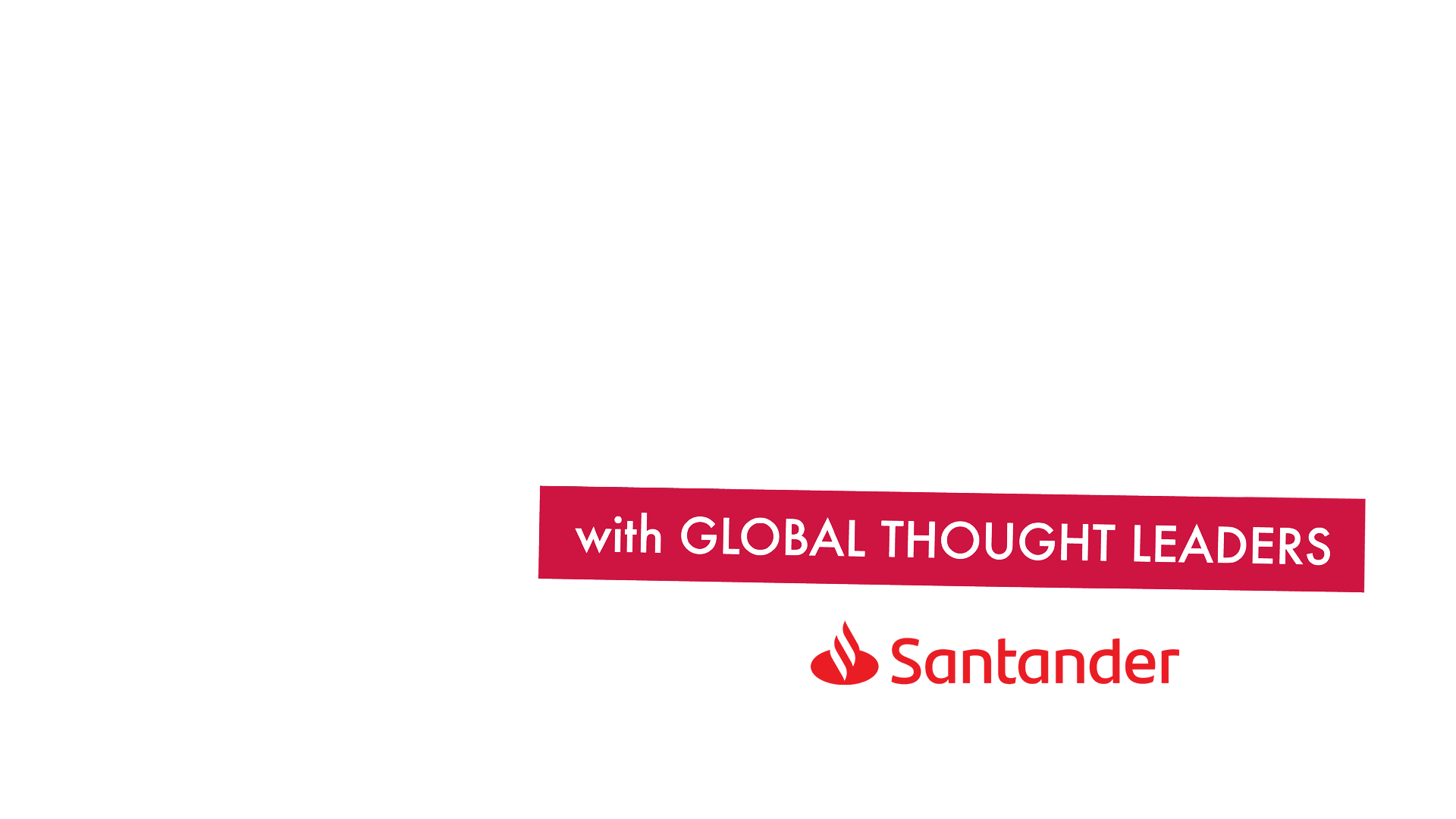 Big Friday Finish
working together with Santander.
Santander makes it easy for you to do business through the wide range of simple yet innovative products that offer great value to benefit you and your clients. Access all the tools and services you need with people who will work with you to help support you in driving your business forward.
Watch previous global-thought leaders on-demand: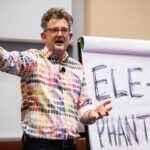 Michael Bungay Stanier
Learn the attributes of a worthy goal and unlock your inner greatness.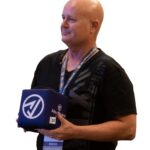 Adam Houlahan
Understanding the LinkedIn algorithm to generate leads for your business.