BIG FRIDAY FINISH
WEBINAR
Finish your week on a high and learn from
global thought business leaders.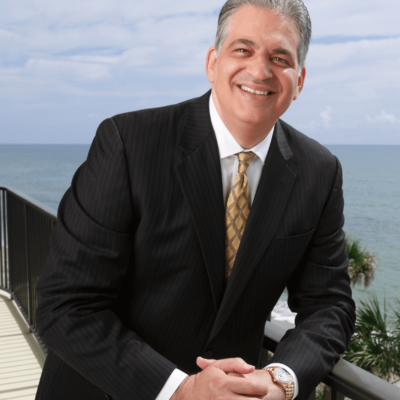 Bob Burg
Topic: Q&A interview with Action Coach James Vincent
20/05/2022 4:00 PM – 5:00 PM
Lead Better, Sell More and Get the Results You Desire
International bestselling author, Bob Burg is one of the world's elite authorities in the field of relationship marketing. Through his dynamic Endless Referrals system, Ultimate Influence and Go-Giver principles, Bob will teach you how to leverage your network of everyday contacts into a never-ending stream of new prospects.
Bob's clients include financial services, national trades associations, insurance companies, direct sales organisations, major public seminar promoters and more. He has taught audiences around the world how to easily create a network of highly qualified sales prospects.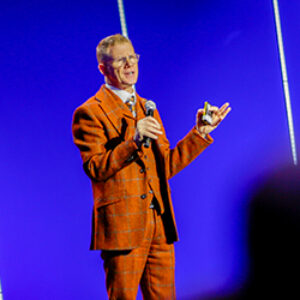 Richard McCann
Topic: Being unprofessionally professional on LinkedIn to grow your business
27/05/2022 4:00 PM – 5:00 PM
The Big Friday Finish Webinar is an excellent bonus, as support for the planning process and to keep motivation high. The speakers are excellent and there are always new ideas and approaches to think about. – Linda Felton – Fortune Green Legal Practice
The access to the Big Friday Finish webinars, book club, attending growth club alongside my coaching sessions has all kept me on track and motivated during the last 18 months when things have been tricky for so many of us. – Sam Swinstead – Vivo HR
The Fun Big Friday Finish webinars are always fantastic with exceptional guest speakers. – Kevin Collins – Omcore
Learn
Join a community of global thought leaders and gain cutting edge knowledge.
Grow
Acquire world-class skills in the business essentials from finance to sales & marketing.
Succeed
Gain insights on how to succeed in the toughest of times from leaders with enviable success!
FREE profit-building strategy session
when you purchase a Big Friday Finish webinar ticket
This gifted 1-2-1 business coaching session with one of our world-class Business Growth Specialists is designed to help kick start the growth in your business. You will learn how to increase your profits using the proven ActionCOACH 6 steps process. In this free coaching session up to an hour, you will gain insight on: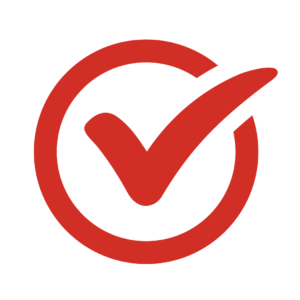 5 proven growth strategies easy to implement in your business.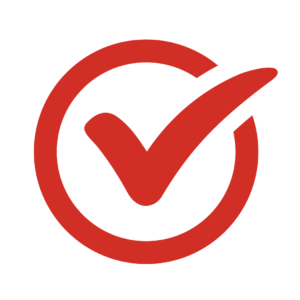 Key development opportunities for you as the business owner.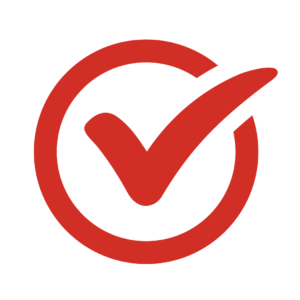 How to gain the confidence to grow your business in the current climate.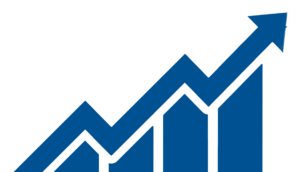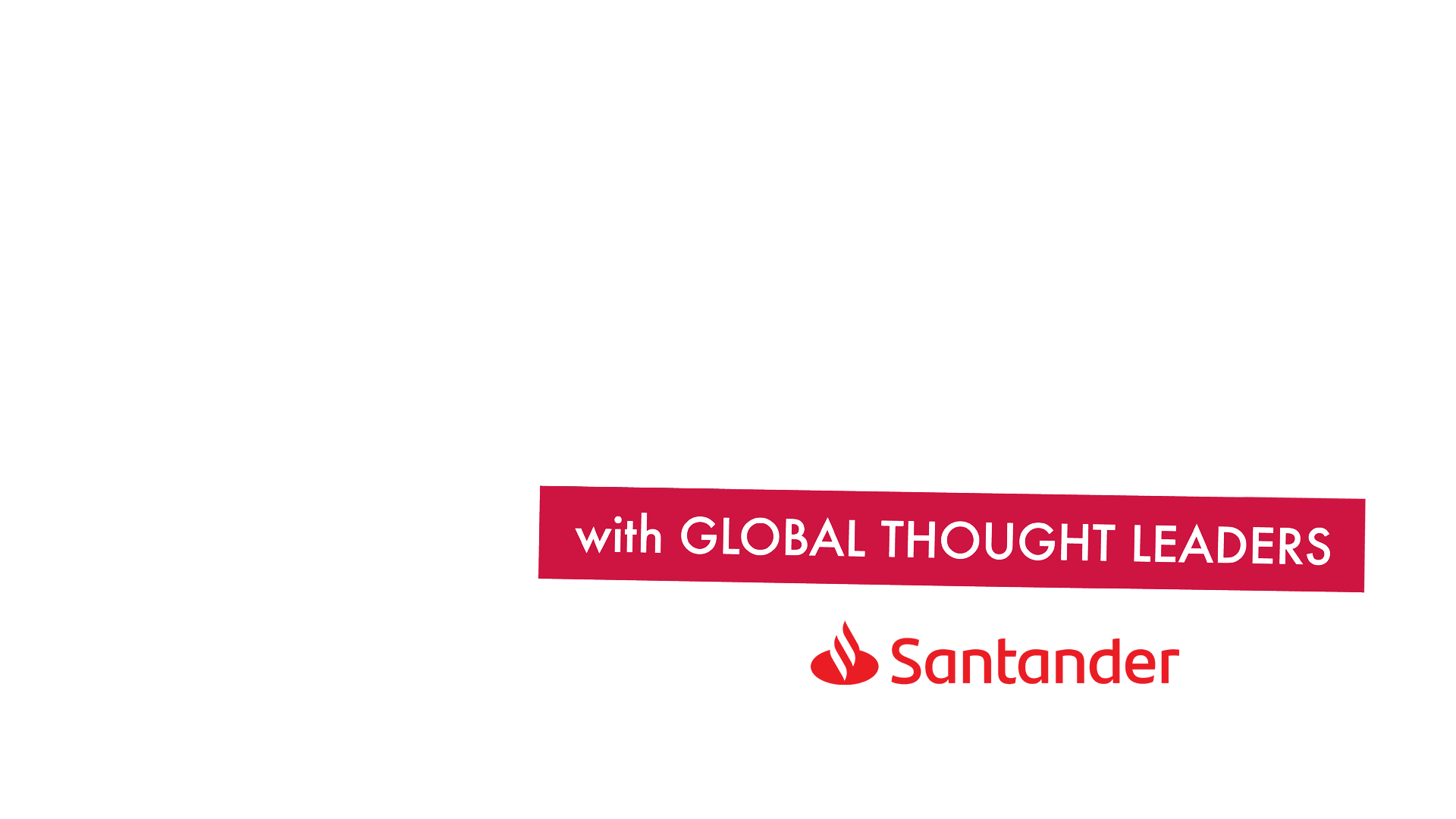 Big Friday Finish
working together with Santander
Santander makes it easy for you to do business through the wide range of simple yet innovative products that offer great value to benefit you and your clients. Access all the tools and services you need with people who will work with you to help support you in driving your business forward.
Watch previous global-thought leaders on-demand: