The Business Excellence Forum & Awards BizX2020
This Event is Cancelled   ●   Further Details to Follow
Clare Balding is hosting The Business Excellence Forum & Awards.
We are excited to announce Clare Balding as our host for The Business Excellence Forums & Awards!
She is an author, journalist and broadcaster. She presents for BBC Sport, Channel 4, BT Sport and currently hosts the walking series Ramblings on BBC Radio 4.
Scroll down to view our extraordinary speaker line-up so far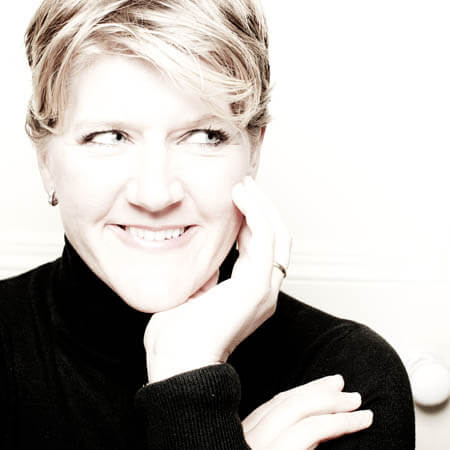 COVID19 update:
We are sorry to inform you this event is cancelled
The Business Excellence Forum and Awards BizX 2020
in Partnership with Natwest
What to expect from #BizX2020
The Business Excellence Awards, also known as BizX was created to recognise the 'Best of the Best' in the business world; the awards ceremony honours the achievements and accomplishments of business owners and professionals from around the world.
Raise your profile and become inspired by guest speakers and business leaders
Recognise your team's efforts, accomplishment and vision for what you can achieve.
Prove your excellence in business and personal life with recognition at the BEFA.
Impress business partners. Share your vision and take your business to the next level.
Join a network of extraordinary organisations and make valuable connections.
A Sensational Speaker Line-Up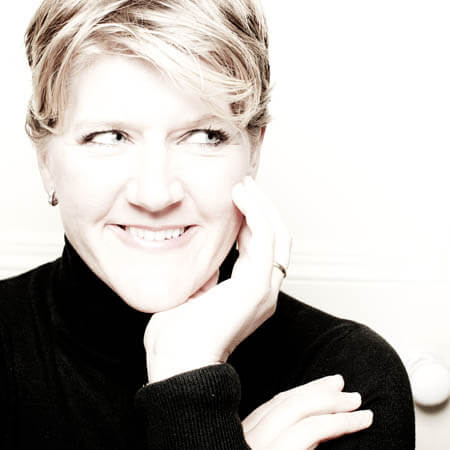 Clare Balding
Clare is one of Britain's leading broadcasters and authors.
She has worked on every Olympic Games since 1996 and on every Paralympics since 2000. Clare was the main presenter for Channel 4's coverage of the European Women's Football Championships and fronted the documentary When Football Banned Women. She has also presented documentaries on the Suffragettes, the Queen and Horses and a series about veterinary work on wild animals called Operation Wild.
She has hosted the walking series Ramblings on Radio 4 since 1999 and has presented Crufts for the BBC and Channel 4 since 2004.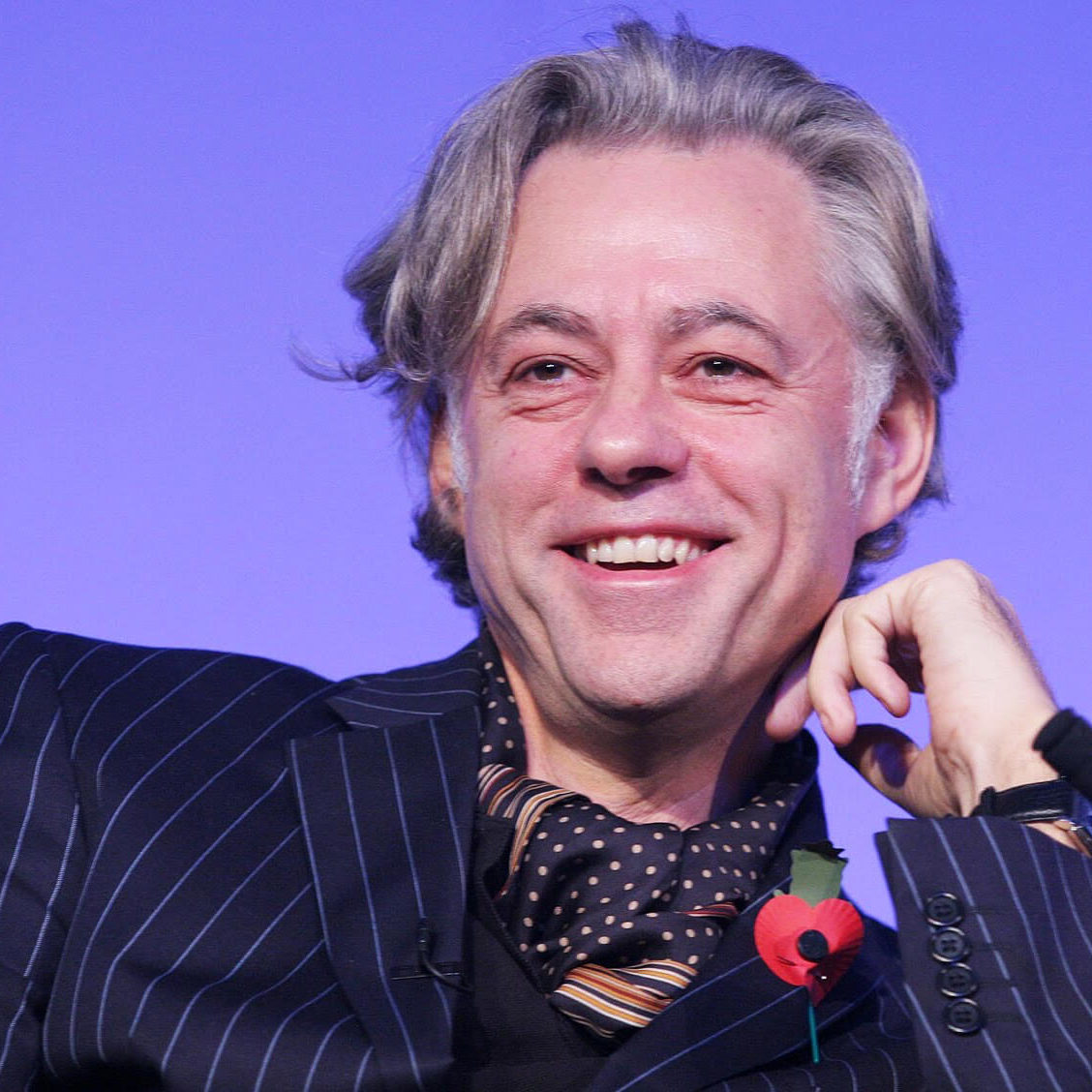 Sir Bob Geldof
Following the astronomical success of charity work such as Band Aid, Live Aid and Live 8, Sir Bob Geldof has received a number of international awards in recognition of his charity work including a UK Knighthood and the Nobel Man of Peace Award.
Sir Bob organised Live Aid in 1985 in UK and USA, the biggest rock concerts the world had ever seen and raised over £150 million for famine relief in Africa. He went on to create Live 8 – 8 concerts that took place simultaneously in the G8 states plus South Africa.
More than 30 years on, Sir Bob continues his charity work today. Bob remains a Chairman of the Band Aid Trust, and recently launched the USD 200 million 8 Mile private equity fund for Africa, in addition to his music and commercial business interests.
John Warrillow
Named one of the "Top Ten Business-To-Business Marketers" by B2B Marketing, John's expertise ranges from entrepreneurship, to the benefits of subscription-based marketing to build and sustain success.
A sought-after speaker, John has keynoted Fortune Magazine's Growth Summit and the Inc. 5000 conference. There's no Tooth Fairy for selling your business, but John's methodology drives sellability.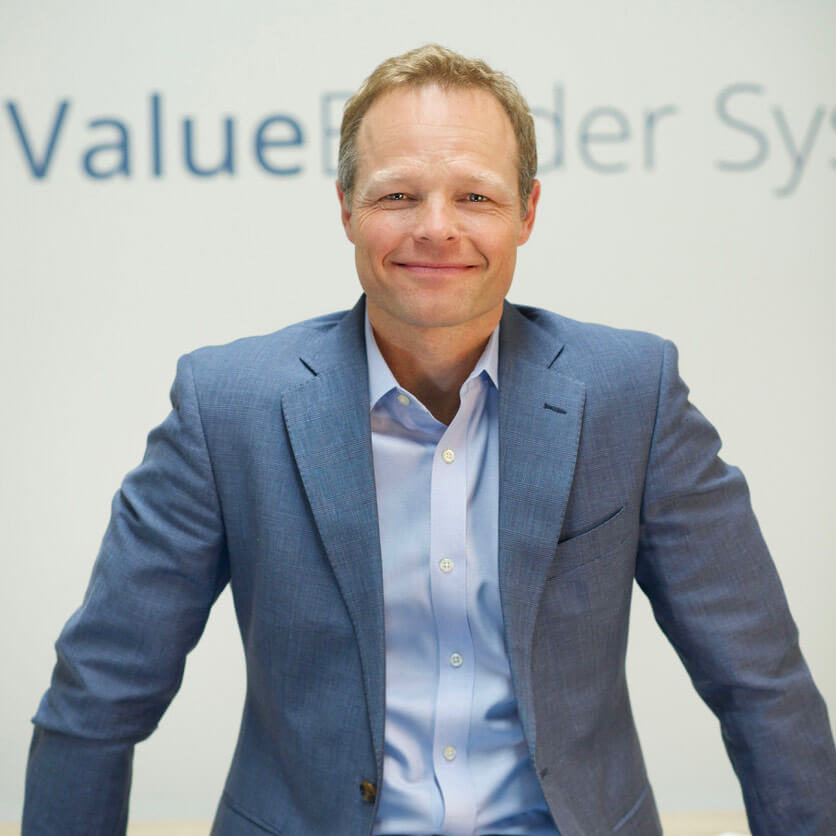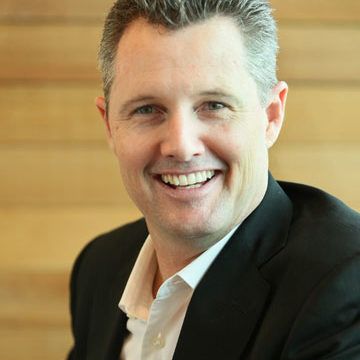 Brad Sugars
Brad is the founder and Chairman of ActionCOACH
Brad's primary aim is to help business owners build great businesses which work without them, because being in business should give you more life. Today the company is internationally recognised as the leading global business coaching firm and one of the leading and most awarded franchises in the world today.
Philip Hesketh
Celebrated for his ability to entertain and inspire, Philip Hesketh reveals powerful, life-changing techniques to persuade, influence and succeed in the workplace and in our personal lives.
A successful business man and best-selling author, he has inspired people to increase sales, establish value to hold higher prices and control conversations building stronger relationships.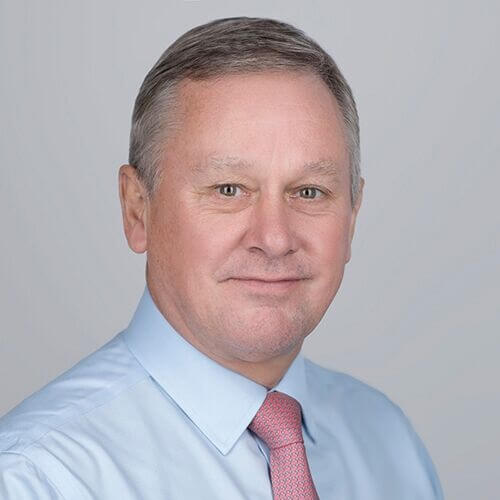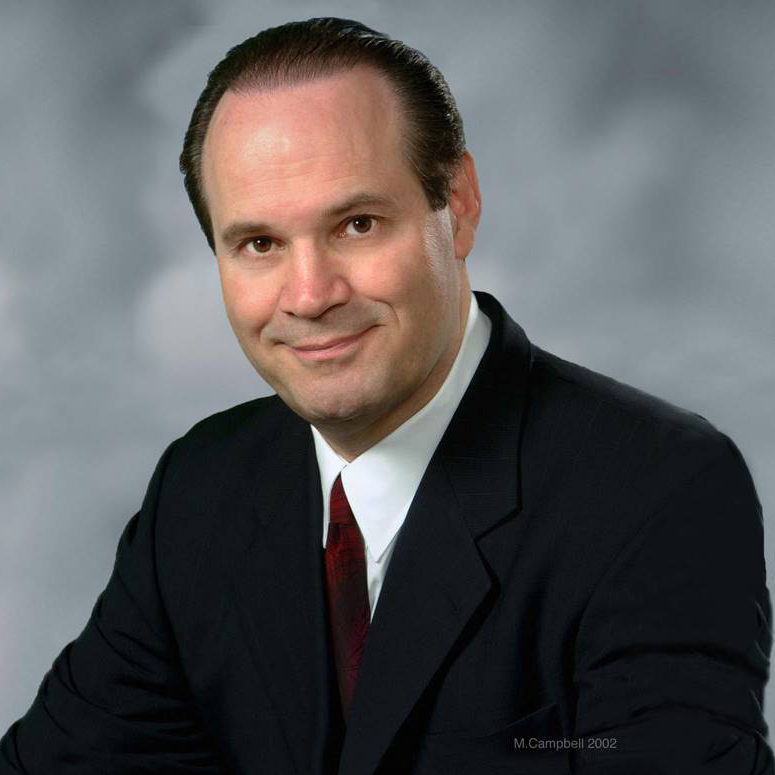 Dr. Tony Alessandra
A professor and 'edutainer'. Dr. Alessandra offers audiences the opportunity to have fun while learning practical, immediately applicable skills that positively impact their relationships with prospects, customers and co-workers.
His focus is on how to create instant rapport with prospects, employees & suppliers; how to convert prospects and customers into raving fans for your company and products; and how to out-market, out-sell and out-service the competition. Dr. Alessandra is a NSA Speakers Hall of Famer, who has featured on over 100 tv programmes.
Col Dame Kelly Holmes
Dame Kelly Holmes is one of the UK's most popular athletes, respected throughout the world as a role model and an inspiration.
Setting and still holding the British records in the 600m, 800m and 1000m, Kelly Holmes is an Olympic, Commonwealth and European champion that has achieved seven Gold, eight Silver and four Bronze medals throughout her career.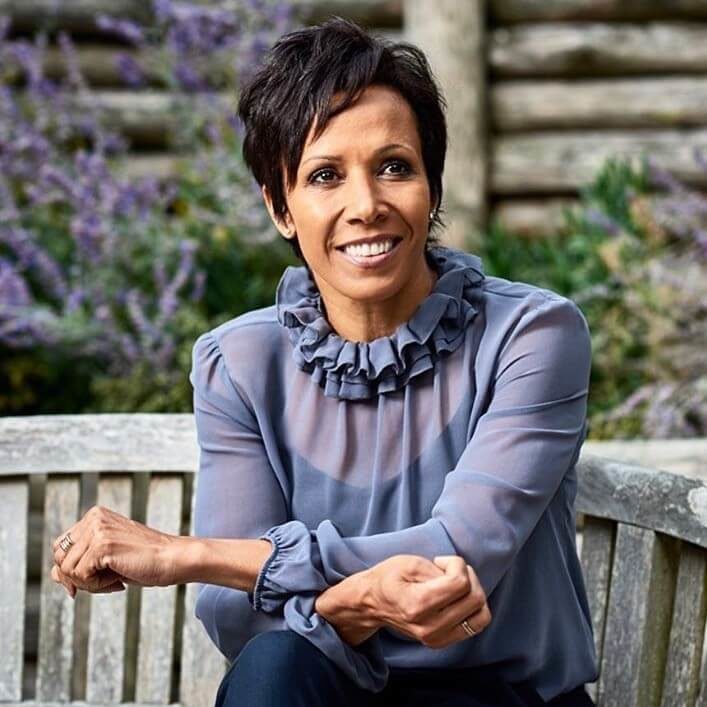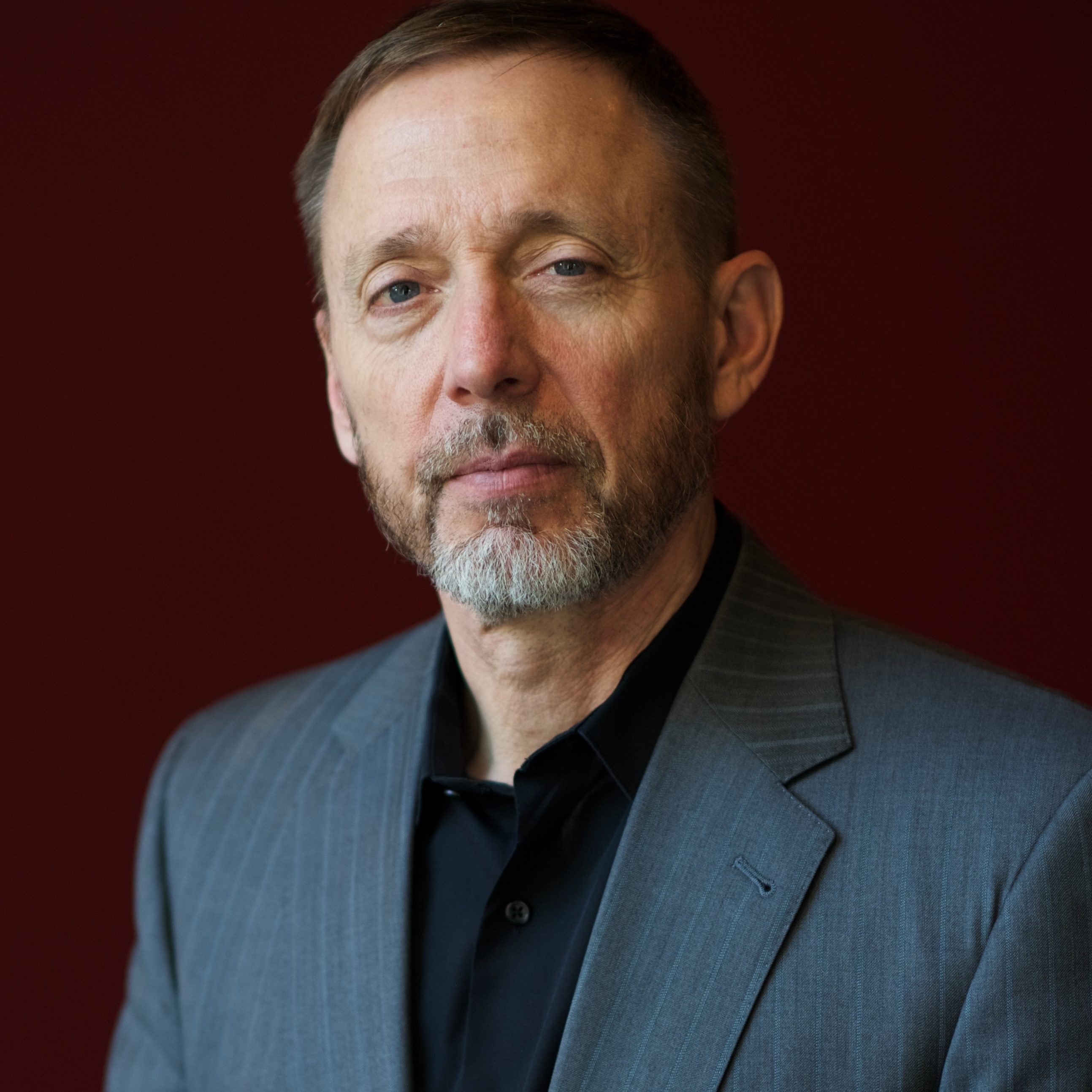 Chris Voss
A 24-year veteran of the FBI, Chris retired as the lead international kidnapping negotiator. Drawing on his experience in high-stakes negotiations, his company specialises in solving business communication problems using hostage negotiation solutions. Their negotiation and selling methodology focuses on discovering small pieces of information that have a huge effect on an outcome. His book is the No. 1 best-seller in business communication skills.
Kevin Whelan
Kevin is an economist, author and founder of Wealthbuilders which helps you as a business owner create multiple streams of recurring income BOTH inside and outside of your company.
He will also share the best kept financial secret called SSAS that creates an accessible tax-free trust fund for you, your business and your family.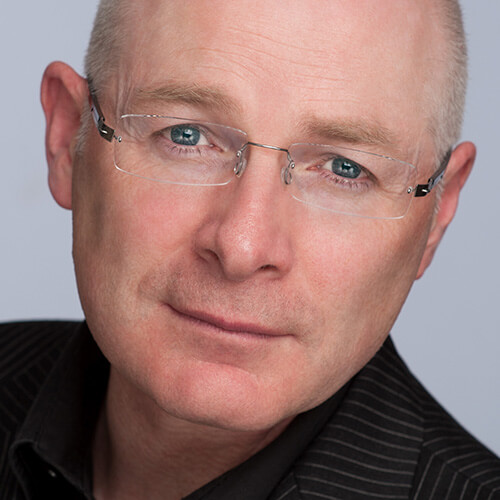 We are sorry to inform you this event is cancelled
 22nd, 23rd & 24th April 2020
6:30pm – 10:00pm

Registration, Welcome Drinks and Food Festival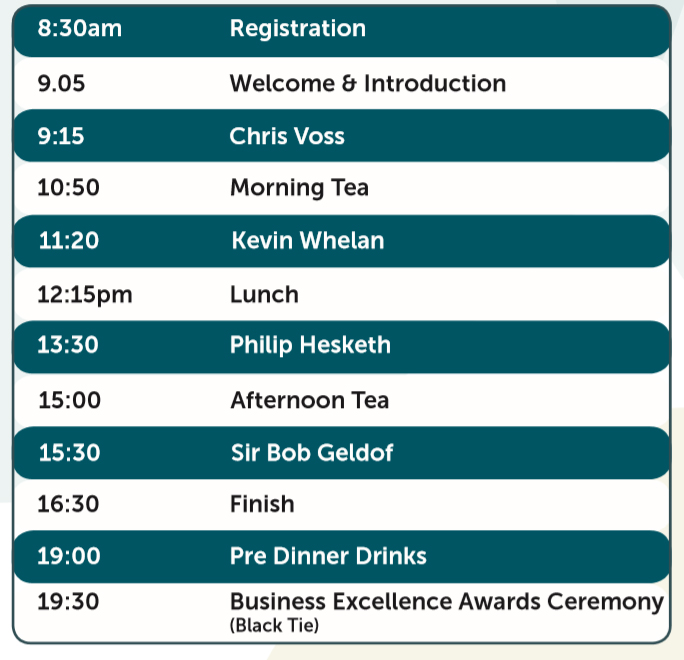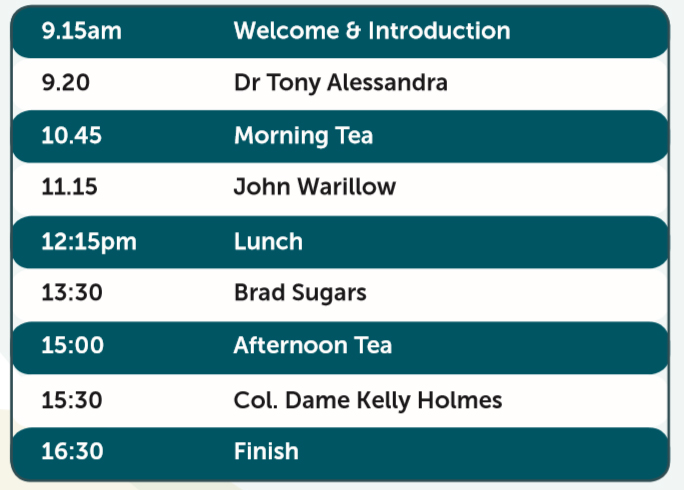 Connect  ●  Inspire 

● 

Celebrate
The International Convention Centre  

●

  Wales
The 8th Business Excellence Forum and Awards BizX is held on the 23rd and 24th April 2020 at The International Convention Centre in Wales. The Business Excellence Forum and Awards, also known as BizX, is designed to deliver the best, most effective and highest business strategies for your business. Join us for two highly packed and inspiring days where you will receive business insights from renowned leaders. You and your team will leave with effective business skills including effective ROI strategies and multiple actions to grow your business or kick start your business idea.
"What a fantastic and inspirational day and a great awards evening. Love our community and the energy it brings to the business world!"
– Shannon Green, D&A Media Ltd.
"Great speakers line-up! Great event! Thank you!"
– Ken Gielen, Action Coach
"I still can't believe the past few days! Learnt so much and truly inspired!"
– Tara Lowe, Abstract Paint & design.