+     

As a Valued Customer of Funding Circle,
Let us Help You Create The Roadmap to
Your Success With Our 90 Day Business Plan
Many business owners get caught up in the day-to-day of their business. Finding time to plan and to reflect on what's working and what isn't can be extremely difficult. Your 90-day ActionCOACH business plan workshop will inspire and assist you to build a step-by-step, practical, relevant, tailor-made business growth strategy.
We will teach you how to write a 90 day business plan that will drive success to your business. You will also gain access to some of the best business tools for success. By the end of your workshop, you will have a clear picture of where your business will be in 90 days time. As well as a step-by-step plan to get you there. During this high energy business growth strategy day, you will:

Create a 90 day
business plan

Take control and
get organised

Learn proven profit
strategies
Normally £295+VAT
FREE For

Customers
Complete below to kick-start
Your 90 Day Business Plan
This business growth strategy workshop makes creating tactical plans for your business both educational and fun. You are trained on strategies that will help you master your time and be clear on your priorities. It will also equip you with the mindset and tools you need to achieve your goals, including a 90 day business plan.
Who should attend?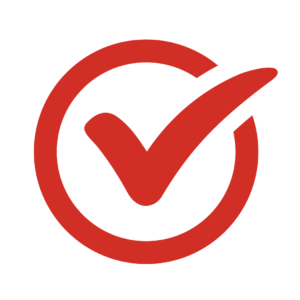 Business Owners
What size of businesses is it for?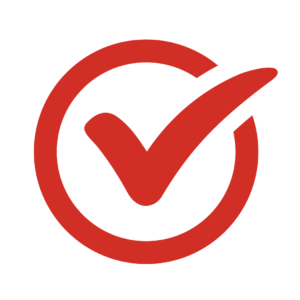 Start-Ups to large teams
Who runs the event?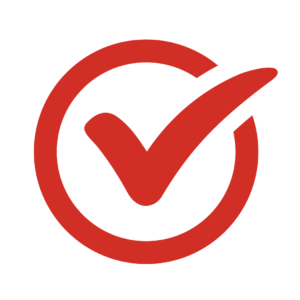 ActionCOACH Business Growth Specialists
How has your business changed?
"A significant focus on time management and within the first month I saw an improvement throughout the whole team in the professional culture. This is shown in meetings starting promptly on time, staff using regular calendar planning and a transition of all weekly meetings to Monday's to avoid clashes with client meetings"
– Alex Calnan (Electric Blue)
Why Should You Attend?
This full day workshop is designed for business owners and senior managers who will get the most benefit from the day. Of course anyone is welcome though. Many business owners choose to bring one or two of their senior team. It often helps to bring along more than one person from a company, as it can make it easier to create a 90 day business plan on the day. It also means you can hit the ground running back at the office when it comes to implementing the business growth strategy.