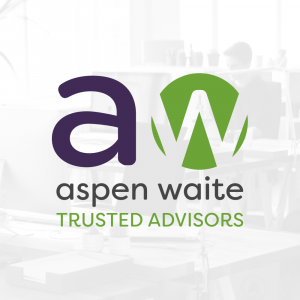 Aspen Waite
Business Advisors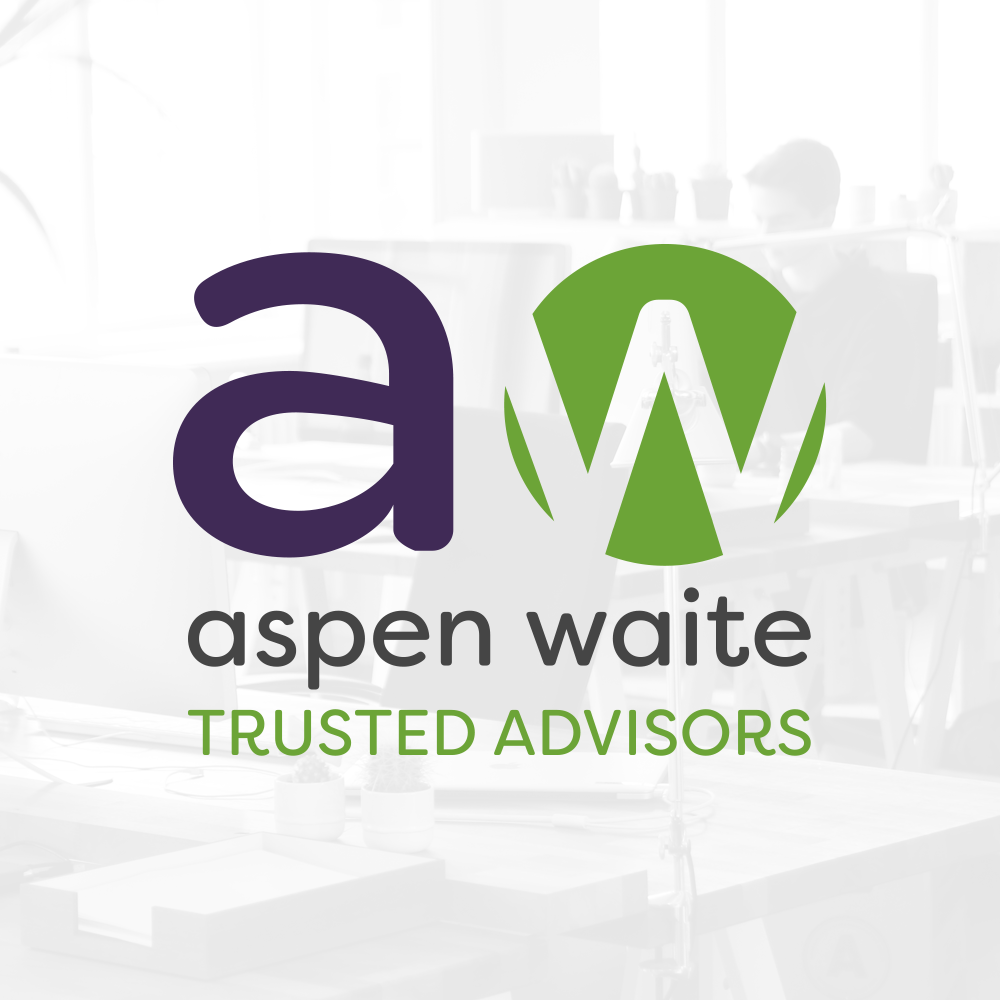 We help companies maximise the value of their R&D Tax Credits Claims. Don't be one of the thousands of businesses missing out – find out more about the scheme and what it could be worth to you.
A Government Backed Scheme:
R&D Tax Credits are backed by the government and designed to support businesses that invest in scientific or technological advances.
Reduce Corporation Tax or Receive Cash Back:
Claims reduce corporation tax on profits, or provide cashback in the event of loss-making providing you with efficient tax-planning.
Wide Range of Qualifying Sectors and Costs:
From our experience nearly every company undertakes research and development in some form or another – talk to us today.