The latest figures from The Office for National Statistics, report over one-third of a million business deaths in 2017 and over one-third of a million business deaths in 2018.
According to Ian Christelow, ActionCOACH's UK co-founder, "roughly 9 out of 10 UK businesses close their doors inside their first decade."
Ian attributes most of the staggering death rate to two reasons:
⚫ Most UK business owners haven't learnt how to build a business that works so they don't have to…. the consequences are the owner burns out and with that so does their business.
⚫ Most UK business owners are experts in what their business does, but are not experts in the business of business… this leaves them exposed to the risk of making a fatal business decision.
In response, ActionCOACH is launching their first UK TV Ad this Christmas to get the message out to as many business owners as possible that there is a way to buck the odds of business failures. To convey the message, ActionCOACH has created a 30 seconds TV ad targeted towards business owners during the festive holiday season and the start of 2020. Watch a preview of the advert below: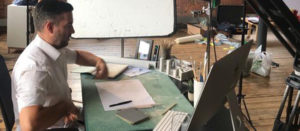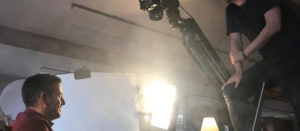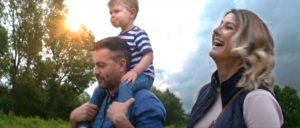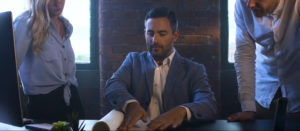 Over the past two decades, ActionCOACH has served thousands of businesses and their owners around the world and in every category imaginable. They are the world's number 1 business coaching firm. With more than 1,000 offices in 80 countries, ActionCOACH delivers its proven business development systems to tens of thousands of business owners who turn to world-class business coaching to get the freedom and lifestyle they sought when they first went into business for themselves.