That's right, Next Level BizX in Partnership With NatWest is now CPD Certified
Things keep getting better for this year's Business Excellence Forum in partnership with NatWest (BizX) as the event has now been accredited by the Continuing Professional Development (CPD) Standards Office.
The Standards Office provides independent accreditation to events like Next Level BizX, with a goal to improve the quality of CPD experiences while making them more affordable and accessible.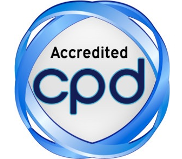 Every delegate will gain 11 hours of professional development accreditation!
CPD Standards Office was initially founded after an in-depth research survey of more than 1,000 professionals, and a series of interviews with professional bodies and regulators uncovered that the standards of professional development varied greatly and that too much of the training was of remarkably low-quality.
After a formal assessment, Next Level BizX was accredited and it was recognised that the knowledge and content it offered is up-to-date and to a highly professional standard. The Standards Office determined this by if the content is beneficial for attendees' career progression and advancement.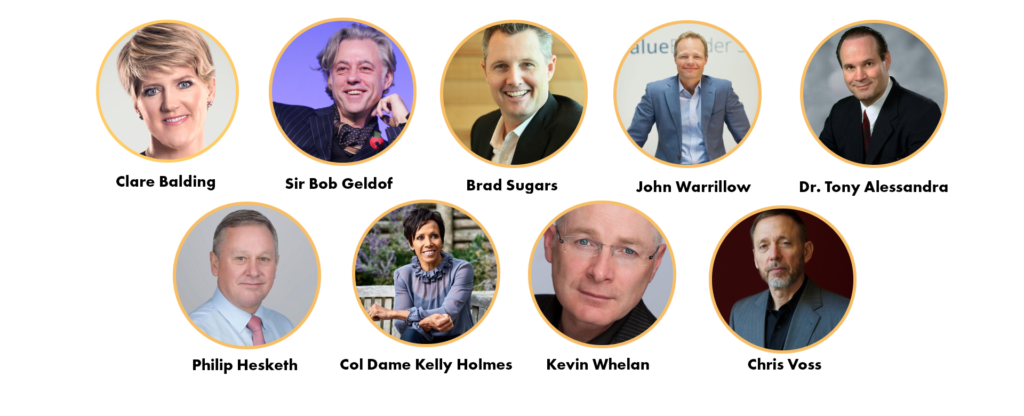 Next Level BizX2020 will take place on the April 23rd and 24th at The International Convention Centre in Wales. Clare Balding will kick off the event followed by the international best-selling author of 'Never Split the Difference' and former-FBI hostage negotiator, Chris Voss. The event will also play host to motivational speaker and authority on persuasion and influence, Philip Hesketh, and singer-songwriter, political activist, author and businessman Sir Bob Geldof, along with other inspirational speakers.
To book your ticket to this year's event, click here
To discover more about the CPD Standards Office, click here