ActionCOACH Named a Top Recession-Proof Business
for 2021 by Franchise Business Review
Independent research data shows franchisees are highly satisfied with their investment in ActionCOACH.
ActionCOACH was recently named a top franchise by Franchise Business Review in its report on the Top Recession-Proof Franchises for 2021.
With more than 1,000 offices in 80 countries, ActionCOACH delivers its proven business development systems to tens of thousands of business owners every week. Owners who turn to business coaching to get the freedom and lifestyle they sought when they first went into business. We are in the business of "Edutainment." Educating ourselves, our clients and all those whom we work with, while we entertain them and create a fun learning environment.
Franchise Business Review
(FBR) provides the only rankings of franchises based solely on actual franchisee satisfaction and performance. FBR publishes its rankings of top franchises in its annual Guide to Today's Top Franchises, as well as in quarterly reports throughout the year that rank the top franchises in specific sectors.
More than 31,000 franchisees representing nearly 300 franchise brands participated in Franchise Business Review's franchisee satisfaction survey between July 2019 and February 2021. From the research, ActionCOACH was one of just 100 franchise brands to be identified as a Top Recession-Proof Franchise award winner and be featured on the list of the best recession-proof businesses to start.
The Survey
ActionCOACH franchise partners were surveyed on 33 benchmark questions about their experience and satisfaction regarding critical areas of their franchise systems, including training & support, operations, franchisor/franchisee relations, and financial opportunity.
"From our perspective, franchisee satisfaction is one of the most important factors to consider before investing in any franchise opportunity," said Eric Stites, CEO of Franchise Business Review. "Franchising has historically performed well in a recession, and for people seeking to be their own boss, the recession-proof businesses we identified this year not only have outstanding satisfaction among their owners, but we feel they hold a strong advantage to outperform their competitors in the years ahead."
ActionCOACH Franchise Opportunity
Want to know more about the ActionCOACH franchise opportunity?
Click below to watch the overview video: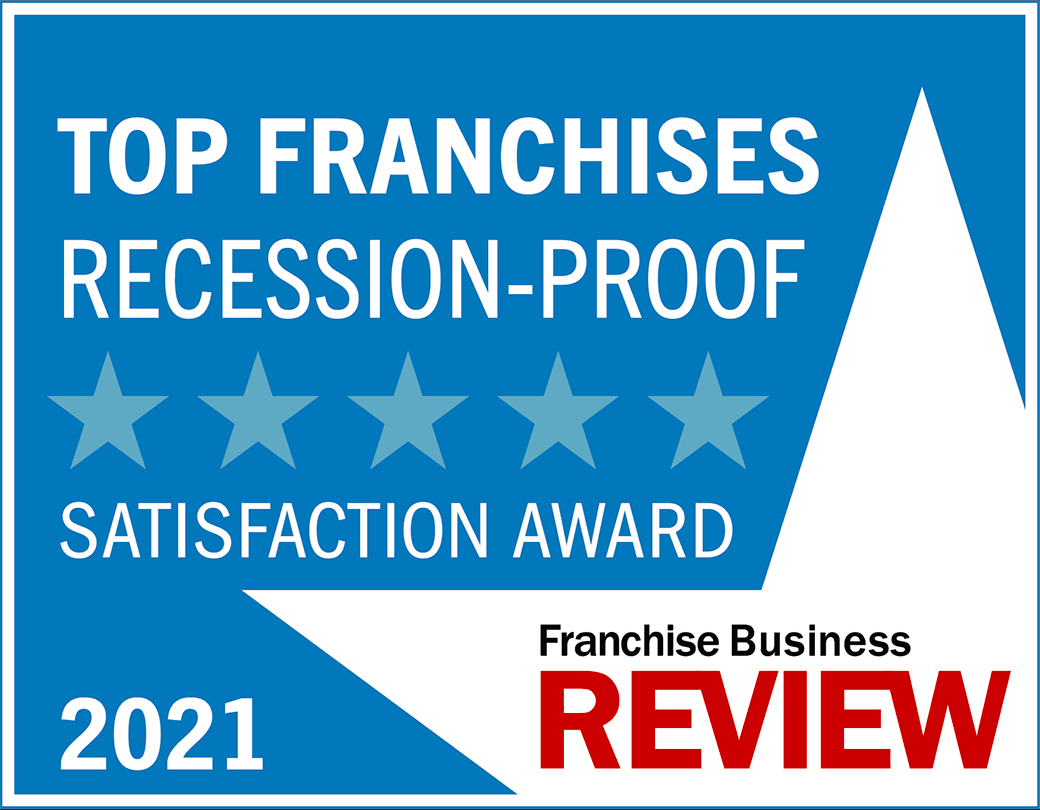 About Franchise Business Review
Franchise Business Review (FBR) is a leading market research firm serving the franchise sector. FBR measures satisfaction and engagement of franchisees and publishes various guides and reports for entrepreneurs considering an investment in a franchise business. Since 2005, FBR has surveyed hundreds of thousands of franchise owners and over 1,100 leading franchise companies. To read our publications, visit https://franchisebusinessreview.com/page/publications/. To learn more about FBR's research, please visit www.FranchiseBusinessReview.com.