Are you ready to take your business to the next level?
I really believe that "Being in business should give you more life!".
But the reality of running a business is often tougher than we first thought and can be very lonely. Most of the business owners I meet started a business for it to give them more life.
So why did you start your business? Was it for more time with your family; more money; and more flexibility?
More often than not, the reality is you now have less time with the family; earning less than when you were employed or not as much as you had hoped; and with less flexibility – working more 'in' the business than 'on' it.
I will help you get more from your business, so you can have more life.
My No.1 focus is to help local business owners to achieve more from your businesses.
My mission is to help all my clients to achieve their life goals through their businesses. Whether this is financial freedom; leaving a legacy for their family; having greater choices with their time or whatever is important to them.
Just like most business owners, I started my business 8 years ago to have more life and to leave a legacy for my sons. Now, with the help of the ActionCOACH systems, I have more time with my family; more weekend and holiday breaks; attend more live sporting events; a clear retirement plan; and I even started yoga!
Business Growth Events
Upcoming Events by Asari St-Hill
Seminar
NE London Mastermind Group (ActionCLUB) 2019: Session 4 – Marketing (Part 2)
This session continues our marketing theme, building on the first session in February. We will be reviewing your plans and activity levels; strengthening your existing marketing strategy; and building in test & measure tools to measure results. This is a very practical session where we can explore our long list of strategies and even role…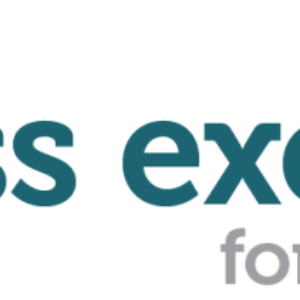 Seminar
Business Excellence Forum (BEF) 2019: The International Centre Telford
The 7th Business Excellence Forum takes place on 4th & 5th of April 2019. Designed to deliver the best, most effective and highest ROI business strategies, you and your team will leave with multiple actions to grow your business, start your business and create change within your workplace. Join us for two inspiring days of…
View the full business events calendar
A short message from me...
The difference between being self-employed and being a business owner...