Business Advisor and Wealth Builder
"If you want something you've never had, you must be willing to do something you've never done." Thomas Jefferson
Business Coaching is all about guiding you on a journey from where you are now to where you want to be both in business and more importantly personally. Good planning and clear accountability are the keys to success.
As a Qualified Accountant with a degree in Marketing… the bedrock of my career has been as a trusted business advisor, co-piloting major 'Greenfield site' business developments and driving major finance change initiatives. I have thrived on building & developing fantastic teams to support me on my journey so far.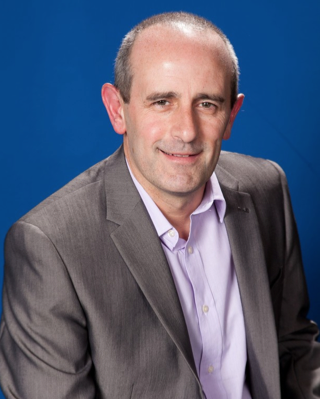 I engaged Chris to undertake some Finance development work and Coaching whilst he was on a business trip to Western Australia.

We were very pleased with the output and the positive impact he had on our business.  So much so I engaged Chris to support me with my UK based business D Hall Electrical Services Limited to undertake some Finance development work and Coaching with my team.

Chris is an excellent listener and strong communicator with a wealth of Business/Finance experience.

The output & guidance delivered by Chris was clear, concise and very well received by myself & my team.

I would have no hesitation in recommending Chris for future coaching/business development work.

Danny Hall, Chairman, D Hall Electrical Services Limited
Brad Sugars explains...
Why You Need a Business Coach
A Business Coach is better than a consultant for many reasons. With years of successful experience that can provide valuable insight, your Business Coach will help you develop long-term and short term goals and strategies, as well as improve your business in areas that you might have overlooked. You may be able to survive in business without the help of a Coach, but it's almost impossible to thrive…