If I were you, I wouldn't hire a business coach 😉
That may sound like a strange thing to say, especially given the fact that I'm a business coach myself, but it's true – I wouldn't suggest you hire one, unless that is the "match making" process worked in a certain way, and that doesn't always happen, sadly.
This is why I follow a certain process when working with my own wonderful clients – because I know they've likely spent time in the past convincing themselves that having a coach just isn't going to work for them. I know that even when they do decide – for whatever reason – that they will hire one, there's that awkward moment when a decision needs to be made…
'Do I risk working with this particular person?'
The trouble is, how are you expected to make that decision when you've only just seen their advert (or LinkedIn article?)
When choosing the right business coach for you, the chemistry between you both is absolutely critical.
A coaching relationship needs a huge amount of mutual trust in order for both people to be open with each other and to say things – out loud – that they probably wouldn't dare say to anybody else for fear of being judged in some way. You also need to be convinced that your choice of coach knows their stuff. Yeah, I've been doing this for years and have worked within a provision that has seen world leading business growth across thousands of businesses… but you've still never actually met me!
So, I want to help you make sure that I'm the right person for you to invest your time, money and trust into, so that you can be sure you've made the right decision. Here's the process we'll follow: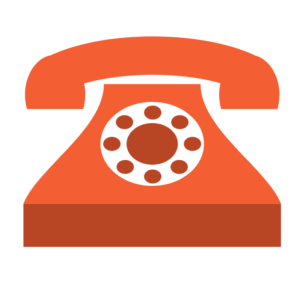 Step 1
Telephone Call: We'll discuss what you want and how we can make it happen. If neither of us are convinced in 15 minutes, we call it quits.
Cost? £0.
Are we going ahead? Good.
Step 2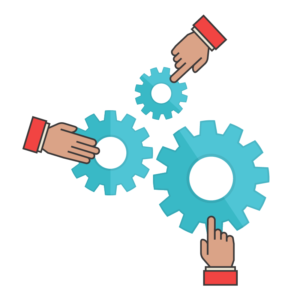 Strategy Session: We'll focus on the achievement you want. We'll drill down into what's going on right now and how it is impacting you, and we'll come up with a few key strategies that you can implement straight away to get the cogs turning.
Cost? £0 (but I will need around 90 minutes of your time).
At this stage people typically say one of two things:
"Brilliant – I've got what I want! Thanks, David, Bye!"
"Brilliant – So, now I'd quite like you to help me implement all of this actually David!"
In the latter case, we move on…
Step 3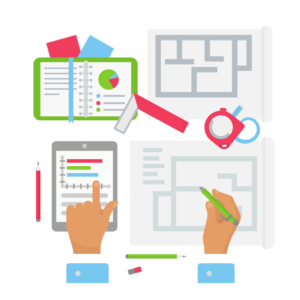 Meet-up: We'll sit together (Covid permitting) for an in-depth planning session, where we'll get clear on what you need to achieve – and how you're going to achieve it – in the coming 12 months. Over the best part of a full day session, we'll evaluate where your business is now and where you want to take it. We'll really zone in on the first 90 days in particular.
Cost? £1,795 plus VAT. Oh, and that includes my 100% Be Delighted or use my No Quibble Money Back Guarantee. If only every service we signed up to offered that level of protection!
Now? After that session there are usually two responses:
"Great – I've got loads of great ideas and love my 12-month plan. I'll take it from here thanks David – cheers!"
"Great – I'd really love for you to help me keep going with all of this lovely stuff over the next 12 months, David – I'm going to need support, training and accountability, please!"
In the latter case, we move on.
Step 4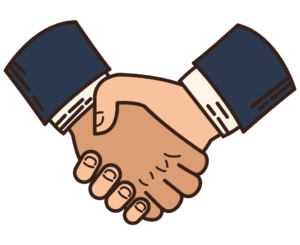 1-2-1: We set up a bespoke 1-2-1 coaching programme, where we meet 2 to 4 times every month so that I can really help you focus on the achievement of your goals. Simple.
Cost? From £1,795 per month plus VAT, and that again is covered by that lovely little 100% No Quibble Money Back Guarantee to help you get started with confidence.
So there we are, the plan is out there, the cost is out there, the expectation is out there.
Ready to trust me for a 15-minute phonecall? Call me 07970566390 or email me – davidlee@actioncoach.com.