Business Growth & Development Expert | Team Engagement Specialist | Business Coach
Results proven business coach and leadership mentor with a wealth of experience and interpersonal skills to help business owners create that sustainable business asset we all wanted to achieve when we went into business.
Business Growth Events
Upcoming Events by John Davison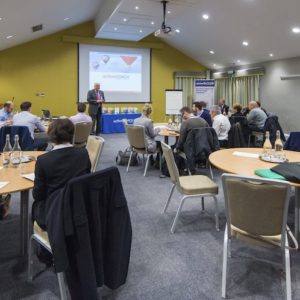 Seminar
The Business Freedom Workshop
Is your business giving you the freedom you want and deserve?
This event is perfect for business owners and entrepreneurs who want 2019 to be the year they get a stronger team, more profits, more time, and more choice!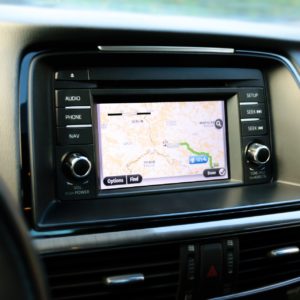 90-Day Business Planning Workshop
GrowthCLUB
This workshop makes creating tactical plans for your business both educational and fun. You will learn strategies that will help you master the mindset and practical strategies that ensure you achieve the results you want.
View the full business events calendar
An animated video for you to enjoy...
Is Your Current Lifestyle What You Expected When You Started Your Business?
Owning your own business is not always how you expected it to be. Business owners wear many hats, put up with earning little or nothing and spend many hours working in and supporting their business. Usually, because they do not know how to create a business that really works – and without you is best!