Is your business a Cash Generating Asset? Or are you happy to just own a job?
Are you a business owner who set up your business to give you enjoyment at work, freedom, time and the finances to live the life you want?
Has it turned out like that?
For many business owners, the dream of being your own boss with a team running your operation seamlessly and an ever-increasing cash-flow to fund growth and your desired lifestyle is a distant prospect.  The daily grind of getting the work done, ensuring the team performs and making the cash stretch to the end of the month is an all too common 'life' for today's business owners.
For others, their business is a success.  But making the jump from full time working in your business to owning a business that can work without you is proving a difficult step up.
And if you want to sell your business in the future would anyone pay the amount of money you require for your business as it is currently organised?
As the owner of three businesses and business coach to many more, I understand the challenges in working hard, but not seeming to progress, of not having the team that you can trust to get the job done without your constant supervision and the frustration of the effort and risk of running a business and not getting the financial rewards.
It does not have to be like this. 
Contact me, Martin Purvis now and find out how you can make your business work without you giving the freedom and cash-flow you have so far only dreamed of.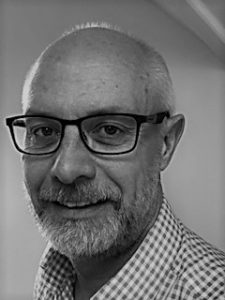 Business Growth, Leadership & Team Development Expert
My passion is to work with talented business owners who are committed to creating economic growth, employment, wealth and happiness through their business, but appreciate that an outside perspective is necessary to achieve those goals. I use the tried-and-tested ActionCOACH systems, plus my 27 years of business expertise to get real commercial results.
As your business coach and mentor I will work with you to create a profitable enterprise that works without you, where work is a choice and you have options to further grow your business or have an exit strategy.
Want to learn more?
Our business coaching firm is based in St Albans and we're always available to help established business owners. You can drop me an email, contact me via LinkedIn or call me on 01727 225 200 – and I'm happy to schedule a no-obligation assessment of your business needs.
Or if you prefer it you can register to come along to one of our Masterclass Events.
Business Growth Events
Upcoming Events by Martin Purvis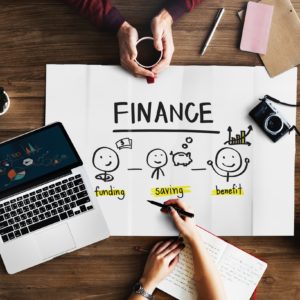 90-Day Business Planning Workshop
Growth Club 90 Day Planning
Come and learn how to grow your business. Only 2% of business owners have a written plan… and even fewer stick to it… By the end of your first GrowthCLUB, you will have a clear picture of where your business will be in 90 days time and a step-by-step plan to get you there. Testimonials: Steve…
View the full business events calendar
Eric Schmidt
"Everyone needs a Coach"
If Eric Schmidt, former CEO of Google's, says everyone needs a coach, what might you accomplish with your own coach?