To know and grow every business in our community
What would it mean to your business if you could-
Double your profits
Streamline your operations
Engage your team
Free up your time
Working with Peter businesses have :
Transformed their marketing and sales strategies
Significantly increased productivity
Systemised and streamlined their operations
Gained a fuller understanding of where they and their companies are headed
Created fully engaged teams
As a result, every single one of these companies has increased its turnover from between 20 – 300%
Most small and medium-sized businesses fail to fulfil their true potential. Don't let yours be one of them.
Call our team on 01373 801 234 to arrange a complimentary Business Health check, request our employee engagement survey or book onto one of our events. Alternatively come and meet us for a coffee either in Frome or Bath.
Business Growth Events
Upcoming Events by Peter Rolliston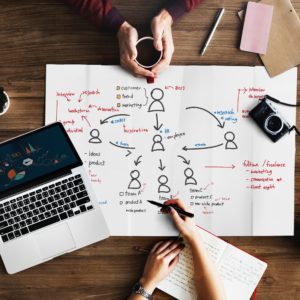 Group Coaching
Marketing for Profit
What can I gain from ActionCLUB? –    Be crystal clear about your unique selling proposition – so that you can charge better prices and make more profit –    Dramatically increase your lead generation and conversion skills – to create more profit –    Develop loyal, profitable customers who keep coming back. How much profit do you…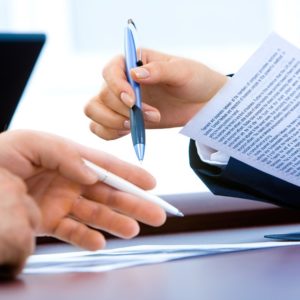 Seminar
How to Hire and Train Great Teams
Finding top talent is tough – and often keeping hold of them is even tougher. To attract, retain and develop the best teams you need to create a strategy for success. This strategy starts with pro-active recruitment, clear processes and concise candidate engagement. Rosie Stevens, Director of Mployable and Recruitment Expert Rosie will guide you through…
View the full business events calendar
What our clients say
Testimonial Emma Cheetham Elleteq
Hear what it's like working with Peter