To know and grow every business in our community
Business Growth Expert
Over the last few years the companies we have coached – from one-man bands to multi-million-pound operations – have:
• Transformed their marketing and sales strategies
• Significantly increased productivity
• Systemised and streamlined their operations
• Gained a fuller understanding of where they, and their companies, are headed
• Created fully engaged teams
As a result, every single one of these companies has increased its turnover from between 20 – 300%
Most small and medium-sized businesses fail to fulfil their true potential. Don't let yours be one of them. Call our team on 01373 801 234 to arrange a complimentary Business Health check, request our employee engagement survey or book onto one of our events.
Give us a try. Whether your goal is to double your profits, streamline your operations, get your team engaged– or simply spend more time with your family – we can help.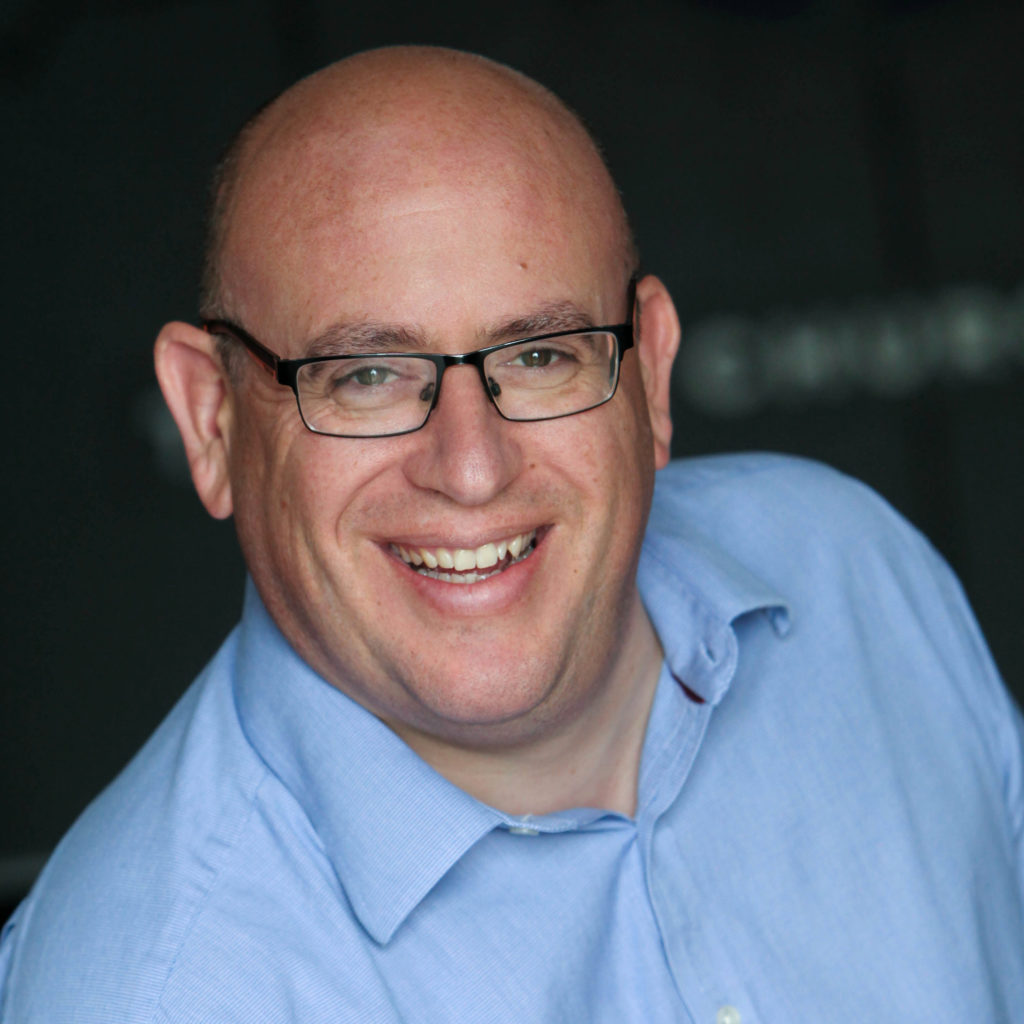 Business Growth Events
Upcoming Events by Peter Rolliston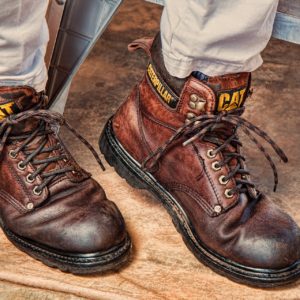 6 Steps
6 Steps to Better Business Workshop for Trades
How To Build More Profit In Your Business If you're building a house, it's important to have a plan and lay foundations. The same applies when it comes to building a business. We have helped numerous plumbers, builders, electricians, carpenters, plasterers and decorators over the past few years and now we've decided to share how…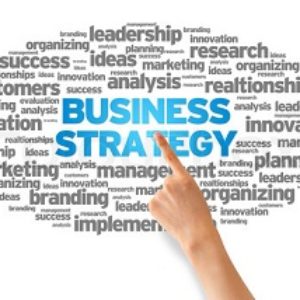 View the full business events calendar
What our clients say
Testimonial Emma Cheetham Elleteq
Hear what it's like working with Peter