Let's work together to drive your business forward and plan for future growth.
Award-winning business coach, Peter Rolliston, offers bespoke options which give your business exactly what it needs at exactly the right time. Peter specialises in offering valuable insights into how to plan for future growth, and pivot business direction during challenging times. With no gimmicky sales pitches, Peter simply believes that a community of businesses are stronger together.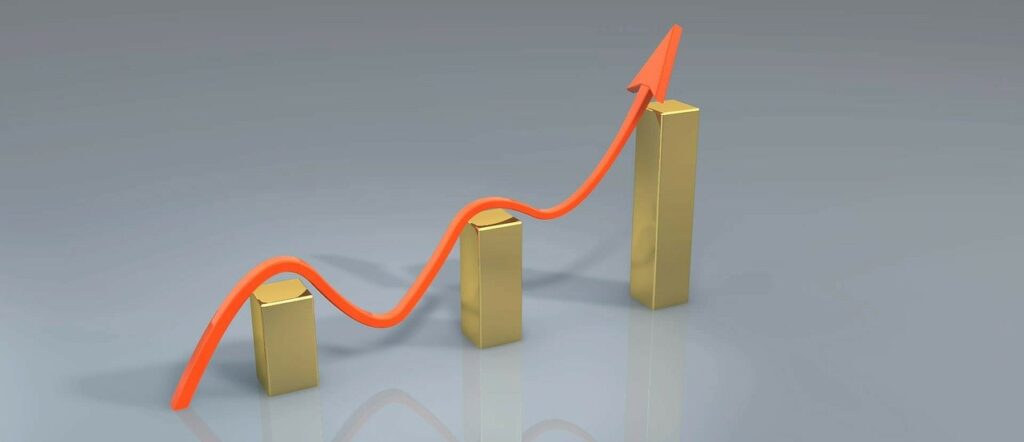 What if you could;
Double your profits

Bath Business Coaching

Streamline your operations
Engage your team
Free up time to spend with family and friends
Peter's business coaching will give you proven results. After working with Peter, businesses have;
Transformed their marketing and sales strategies
Significantly increased productivity
Systemised and streamlined operations
Gained a wider understanding of future growth and company competition
Created fully engaged teams
Meet Peter Hirsch, Chairman of Total Bathrooms in Bath.
Peter has worked with ActionCoach for over 5 years. In that time Peter's business has become more focussed and strategic. Turnover has increased, and Peter has been able to reclaim time back to spend with his family. Take a look.
I'm proud that after working with many businesses in my local area I have increased their turnover from between 20 to 300 per cent. Most SMEs fail to reach their full potential – don't let your business be one of them. Give me a call today to find out how we can work together.
Peter Rolliston, Business Coach.
Bath Business Coaching googleaa96880353747d96.html

The results were astonishing. Our business turnover
has increased this year by £1.3 million, and we have
pretty much doubled the number of staff

Chris Freeman

Pete took my ideas on-board. He helped me work
out a three-month, nine-month, three-year and fiveyear
business plan, alongside my way of thinking.
Our last three months are up 110%. Also, we're
picking up more business clients. That was the thing
I aspired to do but was never quite sure how to do it.
And that's thanks to ActionCOACH. I'm starting to
think about taking on the next member of staff at the
moment"

Jamie Seviour

Fantastic team who are there to motivate and help
businesses achieve their full potential. The team really
care about the people they help and fully invest in
you. I highly recommend them to any business owner
who wants to get more out of their company."

Liz Bayley

Using the proven ActionCOACH techniques that
are regularly reinforced at ActionCLUB, GrowthCLUB
and mentoring sessions, we are embedding good
practice and rigor into the business, as well as
feeling definite benefits to the bottom line."

Peter Hirsch

My business has transformed since working with Peter and ActionCOACH. Clear accountability, support and stretching but realistic goals - I wouldn't be where I am without them.

Rosie Stevens

Bates Building and Carpentry Ltd
ActionCOACH has opened my eyes to what I didn't know about business and planning. Peter, Jo and the team have really helped me get to grips with a solid business and plan for the future. Thanks ActionCOACH!

George Bates

Attended a Sales Coaching Session today - it was an extremely useful session to re-evaluate how you sell. To think about questions you ask and how you take things forward. A great couple of hours - I have come away with new actions to implement and to take ownership of myself and sales role. Thanks.

Sharon Fogarty

I really find ActionCOACH makes you look at a business from a different perspective. Breaking down each section to have an easy understanding and gives you the knowledge to make vast improvements.

Stuart Riddell

They never just carry out their job they truly care and do it with the upmost passion to help people grow their business.

Sarah Bryant
Business Growth Events
Upcoming Events by Peter Rolliston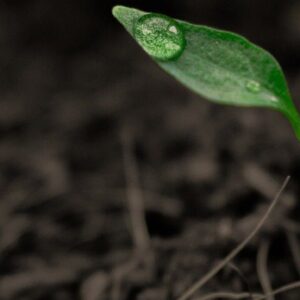 90-Day Business Planning Workshop
90 Day Business Planning – GrowthCLUB (September 2022)
Create The Roadmap to Your Success With GrowthCLUB – 90 Day Business Plan Many business owners get caught up in the day-to-day of their business. Finding time to plan and to reflect on what's working and what isn't can be extremely difficult. GrowthCLUB is your 90-day business plan workshop. We will inspire and assist you…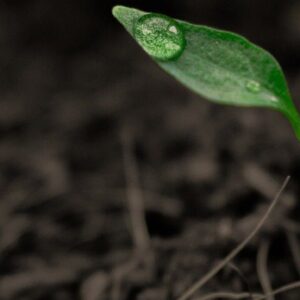 90-Day Business Planning Workshop
90 Day Business Planning – GrowthCLUB (December 2022)
Get your plans in place for 2022! As a business owner or leader, you must step OUT of your business so that you can work ON your business! Not only do we provide this opportunity, we also curate an atmosphere of growth and success as you work to peel back the layers of current…
View the full business events calendar
Business Growth and time off for family
Western Building Consultants - 116% increase in net profits
Since working with Action Coach – Peter Rolliston, Sam & James of Western Building Consultants have seen turnover increase from 450K to 1M with a 116% increase in net profit!