"Unlock the true potential of your business"
#lovetheresults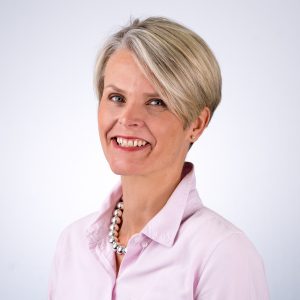 Hello! Many thanks for visiting my page.
I've been a business and executive coach for over 15 years now, as well an owner of multiple businesses, and consider myself incredibly fortunate to work with a great portfolio of clients of varying sizes and from a huge range of different industry sectors.
What links these very varied clients together though is a common desire to "unlock the true potential" of their respective businesses.  Put simply that's the key and what I love about my job.
Probably not unlike yourself, many of them found themselves at a point in their business where they were simply "stuck" and despite many years of running their businesses were unsure about how to move forwards and unlock their business' true potential. Many have great ideas but simply lack the knowledge and support to implement them. Others are weighed down with the responsibility of running their teams whilst many also find that running their business is a very lonely and challenging existence.
One of our longstanding clients recently wrote to me to say…..
"You don't know what you don't know. After 27 years of running my own business I was staggered to realize how much I didn't know! Or to be more precise how much we didn't have in place"
 My clients regularly tell me that they choose to work with me not only because of my extensive commercial experience but because I am also a highly motivated and results orientated business coach.
If any of this resonates with you, I'd love to meet for an initial FREE strategy review of your business to see if I can help you "unlock the true potential of your business" too.
#lovetheresults
My goal is to help small business owners like you, spend less time working IN their business and more time working ON their business. I'd also like to help you put the FUN back into your business and your life!
Why Do Successful Entrepreneurs Need A Business Coach?