Business Growth Specialist
Business Growth Events
Upcoming Events by Ros Jones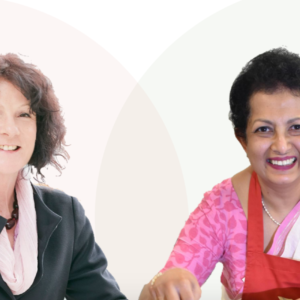 Engage and Grow
Engage Your Mind and Open Up Your Creativity
This collaborative, fully interactive workshop will give you an intriguing and thought provoking insight, into my renowned Engage and Grow programme. This is no ordinary plug-in-and-play workshop. This collaboration has been carefully designed with leading Chef and NLP Practitioner, Sharmini Thomas, to give you the ultimate coaching experience. You will be encouraged to consider the…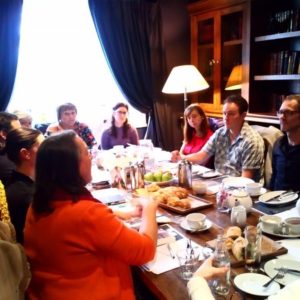 BookCLUB
York Business BookCLUB
Join award winning business coach Ros Jones from ActionCOACH and see for yourself how personal development will enhance your career or your business. Learn from reading business books on a regular basis and then discussing the book with other business people in an informal setting.
View the full business events calendar
Ros understands the challenges you're facing and can provide the expertise, perspective and accountability you've been missing. Many businesses in Yorkshire love what Ros does. She's helped entrepreneurs in all industries achieve amazing results.