Business Growth Specialist
Business Growth Events
Upcoming Events by Ros Jones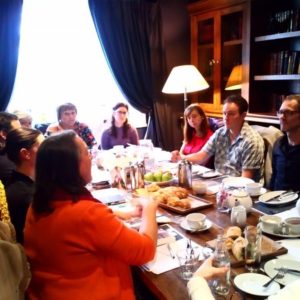 BookCLUB
York Business BookCLUB
Join award winning business coach Ros Jones from ActionCOACH and see for yourself how personal development will enhance your career or your business. Learn from reading business books on a regular basis and then discussing the book with other business people in an informal setting.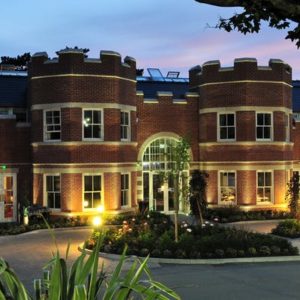 90-Day Business Planning Workshop
Your Business 90 Day Planning Retreat
What are your feelings about planning?  As a business owner you might "know" how important having a plan is, but struggle to find the time to step back and spend time ON your business.< If you find it hard finding the time to plan ahead in your business, I have the perfect solution! Every quarter…
View the full business events calendar
Ros understands the challenges you're facing and can provide the expertise, perspective and accountability you've been missing. Many businesses in Yorkshire love what Ros does. She's helped entrepreneurs in all industries achieve amazing results.