And How Can He Help Grow Your Business?
The Benefits Of Using A Business Coach…
Stuart has a passion for business, your business.   Why would you consider using a Business Coach?  How can that possibly help you?
Stuart ran a hugely successful business for 20 years.  This award winning, profitable, multi million pound business FAILED on its 20th birthday because Stuart believed, "he never needed a business coach".  The reality is that the proven systems of Action COACH would have identified many of the issues.
Business Owners today face a number of challenges, the one's they know about are the easier to address.   Stuart bring a "Streetwise" approach to business growth and improvement.   In his forthcoming book, "How To Wreck Your Business", Stuart shares the five fundamental reasons that led to that business failing.   How many are you making in your business?
If your business is not where you want it to be, if you're working too many hours or perhaps feels the rewards are not what you desire, then talk to Stuart today.   He guarantees to leave you with a number of action points for your business.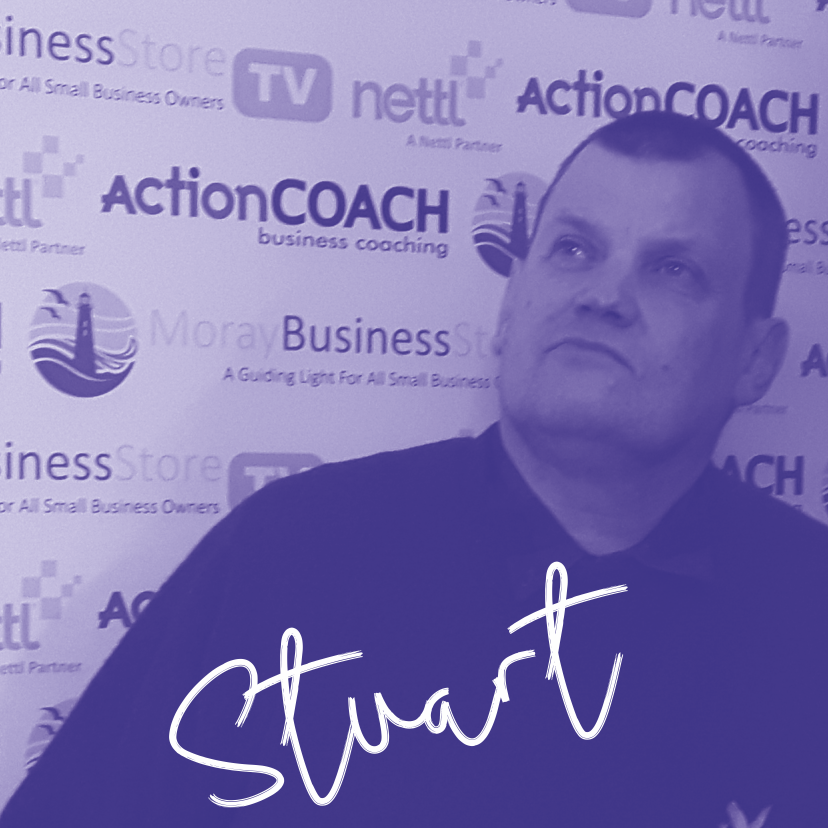 My Primary focus is delivering results for your business...
If your business is turning over between £1 and £2,500,000, then the chances are I have shared your entrepreneurial journey. Let me share the experiences of business, the highs and lows of MY business ownership. If I can help just one business avoid the mistakes I made – then it's mission accomplished.
Why Every Business Needs A Coach
Eric Schmidt
The CEO of Google explains to us why every business can benefit from having a business coach. Arguably one of the most successful business CEO's of recent times explains; "One thing people are never good at is seeing themselves as others see them". This applies equally to your business. Are you "too close to the coalface" – a Business Coach often sees the obvious things that even the most established and successful owners miss.