Because you went into business to give you more life, not have the life sucked out of you
Your financial freedom starts here…
Every business owner deserves to succeed, but most work really long hours, struggling to build great teams and some are not even earning enough money.
ActionCOACH helped me create financial freedom with a business that works so that I don't have to, now I want to show you how to do the same….
It is said that most of us only have 4000 weeks on this Earth. Time is the only scarce resource we have, if you HAVE to turn up to work in your business, then you are still trading time for money, instead of trading money for time.
When have spent your last penny, you can always make more money, but when you've had your last minute, you can't get a moment of time back. I will help you make more money in less time, giving you the freedom to do what you want, whenever you want, with whoever you want as much as you want.
Whether your goal is to have a business that runs without you, sell your business for the highest possible value, or create enough cashflow in order to invest in other forms of passive income I GUARANTEE I can help you. It's really straight forward, unless I can GUARANTEE your results, we won't work together.
Business Growth Events
Upcoming Events by Stuart Wright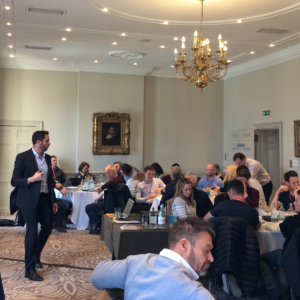 90 Day Business Planning Workshop
The forumla for success: DREAMS x GOALS x PLANS x LEARNING x ACTION = SUCCESS. In reality, failure to plan is a plan to fail, and for many business owners who are caught up in the day-to-day of their business, finding time to plan for your business can seem impossible, and finding the time to…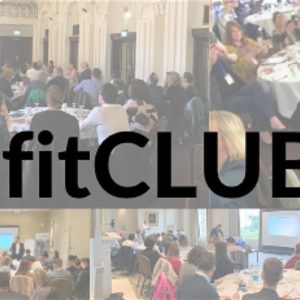 ProfitCLUB: Social Media Marketing
Networking with a twist. What's the twist? These events will actually increase your profits. Don't believe us? Ask the members. If you're looking to raise your business profile, build strong strategic alliances, and ultimately make more money, then this workshop is for you. We hold all of our global award winning ProfitCLUB events at Rudding…
View the full business events calendar
Even the most successful people on the planet have a coach
Everyone needs a coach
Coaching has given me an 80 times return on investment, the best ROI I have ever had, that's why I GUARANTEE that everyone who works with me will make much more money than they invest in Coaching.