Business Growth & Development Coach - Employee Engagement Specialist - Mentor - Facilitator
As an Award Winning Business Coach with over 11 years experience working in the SME environment, I know only too well the people challenges and how hard it is to get the buy-in from teams to bring about high standards of performance. Businesses of all sizes face this same challenge which is why I focus on delivering business growth through the people who can effect positive change, starting with the Business Owners and Directors.
As a Business Coach and Employee Engagement strategist I have the tools and knowledge to help Owners and Directors to become true leaders who can attract, inspire and retain the best talent in their industry to deliver their products and services.
Business Growth Events
Upcoming Events by Stuart Johnson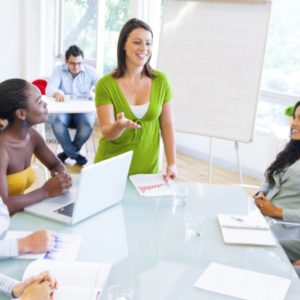 Group Coaching
Group Coaching – Business Success Academy
Are you an ambitious business owner? Want to achieve even more? Business Success Academy combines Business Education, Mentoring and Coaching. Invest time with a Coach, and importantly, other business owners just like you. No one ever teaches you how to run a business, and until a formal business education exists, the best way to learn…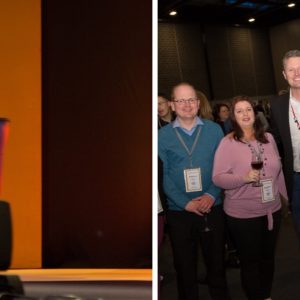 Seminar
The Business Excellence Forum & Awards
3rd, 4th & 5th April 2019 The International Centre      ♦      Telford The 7th Business Excellence Forum takes place on 3rd, 4th & 5th of April 2019. Designed to deliver the best, most effective and highest ROI business strategies, you and your team will leave with multiple actions to grow your business, start your…
View the full business events calendar
Brad Sugars explains...
Why You Need a Business Coach
A Business Coach is better than a consultant for many reasons. With years of successful experience that can provide valuable insight, your Business Coach will help you develop long-term and short term goals and strategies, as well as improve your business in areas that you might have overlooked. You may be able to survive in business without the help of a Coach, but it's almost impossible to thrive…