Jamie Goral has been an ActionCOACH Franchise Partner since May 2015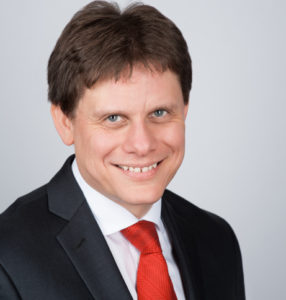 1. Who has had the greatest influence on your business and why?  
Lucas Vigilante, Rob Pickering, James Vincent, Shweta,Jhajhari and Amol Maheshwari.   All have given me great guidance at the right times to accelerate my learning and development.
2.  What is the most important characteristic an Action coach must have and why? 
Resilience, a learning addiction, a passion for business and caring for people. You will take lots of knocks and need to constantly learn to be the person your clients need.
3.  What have you done/do you do to contribute to our shared vision of World Abundance through Business Re-Education? 
I help everyone who wants it. Sometimes through coaching, sometimes through a call that ends with my recommended learning.
4.  Of the 14 points of Culture which one most resonates with you and why? 
Abundance – I love helping people and seeing the difference it makes.
5.  What's been your toughest challenge in ActionCOACH and how did you break through it?
Sales conversion. I improved through perseverance, learning and copying people that are good at sales e.g.Jon Asquith
6.  What's been your proudest/most fulfilling moment in ActionCOACH? 
Winning the StartUps Franchisee of the Year award in 2016.  It was judged by external business people like Nick Jenkins of Dragon's Den.  Also, my client winning an award at the Business Excellence Forum.
7. What's your next big goal?
Two client awards per year.
If you'd like to find out more about the ActionCOACH franchise and you're the kind of person who
loves learning and developing yourself;
has enjoyed success in your career or sport; and
is willing to invest if they see substantial returns will be made…
Then find out more by watching the overview video here