Business Growth & Business Value Development Coach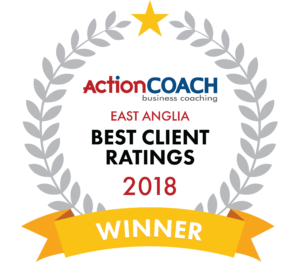 Roger Pemberton provides business help and business coaching services to businesses in Norwich, Norfolk and North Suffolk.
Do you want to be a great performer? Then it's time to connect with Roger now. As the world of business moves faster it is difficult to keep up with both the changes in your industry as well as the innovations in sales, marketing and management strategies. Having a Business Coach isn't a luxury you don't need, it is a necessity your business must have. Accountability is one of the greatest strengths of working with a Business Coach.
Remember, it's difficult to get a truly objective answer from yourself about your business, but your Business Coach will always tell you the truth, even if you don't want to hear it. If you are a small-to-mid sized business owner in Norwich, Norfolk or North Suffolk and would like to grow your business, skyrocket your profits and build robust systems so the business can work without you in it, it's time you get in touch with Roger Pemberton.
If your business is in rural Norfolk you may be eligible to funding through Norfolk LIFT. This can be used to enhance business skills for you or your business team. Please speak to me to see if you are eligible as I am an approved supplier in the Skills Workstrand.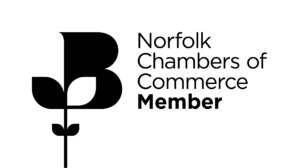 Helping business owners to grow the value of their business in Norfolk and North Suffolk through business coaching
Business Growth Events
Upcoming Events by Roger Pemberton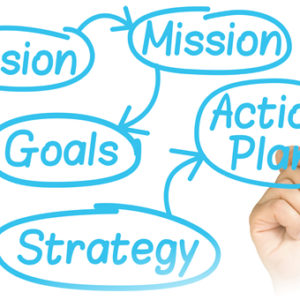 90-Day Business Planning Workshop Group Coaching
90 Day Business Planning Event
Business Planning Event Our next 90 day business planning day will be held on Friday 25th September 2020. This is a workshop run on Microsoft Teams designed to ensure all attendees leave with a time-lined action plan for their business to achieve the goals they set for quarter four of 2020. Cost – £100+VAT or…
View the full business events calendar
Credo Asset Finance
Rebuilding the business
Learn how Simon Gray of Credo Asset Finance rebuilt his business after the credit crunch with the help of Action Business Growth Specialist Roger Pemberton. With Roger's help Credo have increased their lending from £7m to £28m in just six years and posted a single year profit increase in their Capital Finance division of 237%.