Business & Performance Coach
What we often hear from business leaders…
"I'm making money, but I'm working so many hours that I don't have time to enjoy a great lifestyle .."
"I'm working lots of hours and worse still I'm not making enough money .."
"I want to move to the next level, but I'm not sure how.."
"It's lonely and a little scary trying to do this on my own…"
Now think for a moment…..
Why did you start your business?
What did you imagine it becoming?
How did you see this impacting your personal life?
The reason business coaching has become so successful is through education, motivation, awareness & above all through accountability.  Our proven "6 Steps" structured approach, brings tangibility and Results to our coaching guaranteed!
When you work with Steve, we will guide you to:
1/ Grow your Profits – with tried & tested strategies, we know we can help you improve the profitability, cash flow & revenue of your business.
2/ Take control of Your Time – we help business owners spend more Time, ON their business rather than IN it.
3/ Build stronger Teams – we help to ensure that the right Team members are in the right positions, on the right bus, heading in the right direction!
Coaching is not for everyone, we only work with ambitious, open-minded, committed, successful people who are open to challenges.  They want to develop themselves and their teams to become the best….….and have some fun along the way!
It's time to take the next step…
What would it mean to you right now to reconnect you with your dreams, gain the confidence and the knowledge to take the steps you know are needed?
And what if your improvement in results was GUARANTEED, with no financial risk to you?  
No one wants coaching, but everyone needs a Coach.....
As your coach, we will guide you to bridge the gap between where you are right now, and where you want to be, both in your personal life and your business. You will develop long-term and short term goals and strategies, as well as improve your business in areas that you might have overlooked. You may be able to survive in business without the help of a Coach, but we guarantee that with our guidance, you can achieve your personal and business goals faster!
Why not learn more about what we do and how we do it?
Book your free strategy Session or reserve your place at our next business growth seminar – see our events page for details.
Give us a call right now on 07949 335002 and find out how coaching could help you.
Business Growth Events
Upcoming Events by Steve Saunders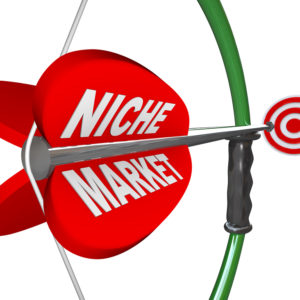 digital-marketing Webinar
Make Your Marketing More Memorable
Join us as we review 12 Critical Steps to make your Marketing more memorable in a very crowded marketplace About this Event As most businesses have adapted to a more virtual environment, it is critical to prepare and understand this new marketing landscape and be prepared to deploy your resources effectively. How have you ADAPTED…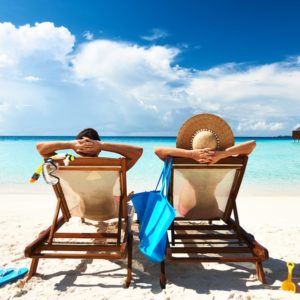 6 Steps
6 Steps to Move Your Business to the Next Level
Is your business where you want it to be? Do you believe that there could be an easier way of achieving your goals? About this Event During this webinar we will give you the chance to step out of your business and get focused. You will walk away with proven ideas on how to increase…
View the full business events calendar
Eric Schmidt, CEO of Google
"Everyone needs a Coach"
No one would deny that Google's a successful company. If Eric Schmidt, Google's CEO, says everyone needs a coach, what might you accomplish with your own business coach?