Business Growth Specialist

Great Results……..Or Your Money Back!
With over 30 years of experience owning and leading businesses within the construction industry, Ian now owns and leads Business Coaching Practices in St. Helens and Wigan, working with business owners across the North West and North Wales to help them make more money!

What do we do?
It's simple……..we work with business owners and company directors to help their businesses make more money!
We help them to fast track their businesses to where they want them to be through efficient time management planning, revenue increasing strategies and by creating high performance teams.
How do we do it?
We work with you to develop your Strategic Plan.
You are then kept accountable to be focused on the targets you have set. You will be motivated, praised, critiqued and provided with an independent view of your results on your journey to achievement.
Together, we will identify the best marketing and system strategies for your business, or work on the ones that you currently have, to give you momentum going forward.

Who are you?
You are a successful business owner already. Why?  Because you have taken the leap by setting up and running your own business. By engaging with me as your Business Growth Coach, you can take your business to that next level and help you to achieve everything that you want to.

Every business owner should be given the opportunity to make money....
Every business owner should be given the opportunity to make money.
By working on one of my coaching programmes you will improve your business knowledge to get your business to make you that money.
Why wait until tomorrow? Make that call to me and start the next chapter of your business today!
Business Growth Events
Upcoming Events by Ian Finney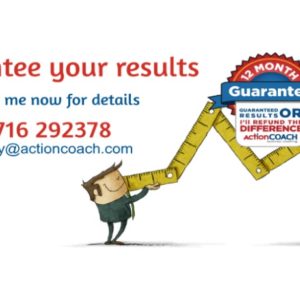 Group Coaching
ActionSURGERY – THE Business Surgery for SME's and Micro Businesses
Join us every Thursday 1pm-4pm and Friday 10am-2pm for our free Business Surgery. Our free weekly Business Surgery offers you an up to 45 minutes session with Ian, our award winning business coach, for clarity on specific challenges you currently face within your business. The sessions are open to all established businesses, click here…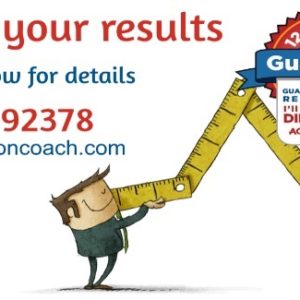 Group Coaching
ActionCLUB THE Mini MBA: Business Fundamentals
If you don't know where you're going how are you going to get there? In this session you will start out by considering your vision – what it is and what it isn't. After this we then look at your mission statement and learn about the Points Of Culture.   You will then look at goal…
View the full business events calendar