Why you should bother with Continual Professional Development
September is Self-Improvement month so I thought I'd theme this blog post to why I feel it's important to invest in Continual Professional Development or CPD.   As a business owner it's likely that you recognise the importance of looking after your staff and helping them to reach their potential.  As a result you probably have a company policy on staff training and work to ensure that they access the workshops, read business related books and take part in activities to develop their skill sets, but what about you?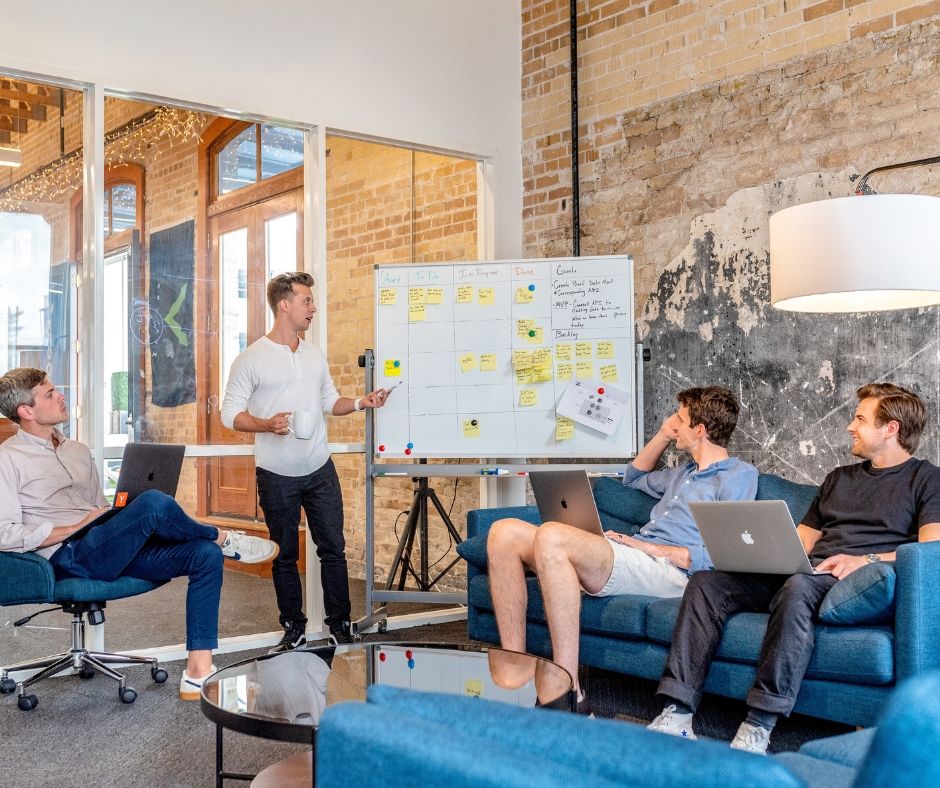 Undertaking regular CPD means that you are constantly learning and developing your skills to ensure that you are able to do your job to the best of your ability.  But what are the benefits:-
Individual
It allows you to fill any gaps in your current knowledge
It helps to build your confidence and credibility
Enables you to achieve your goals
Demonstrates your professional status – most professional bodies require members to undertake an annual program of CPD as part of their membership scheme.
CPD keeps you fit to move your business forward, you stay the same and your business will too.
Employer
It can help to enhance customer service and loyalty
Aids the competence of your staff and increases their efficiency
It can help to boost morale and staff motivation
How you undertake your CPD will depend on a variety of things,
Time available
Budget
Your needs / requirements
What Counts as CPD?
But it's important to remember that in order to get the most out of CPD you focus on how the learning you are undertaking helps to improve or support your competence and effectiveness in the job that you do.  Your CPD plan should be something that that you look at setting each year and is likely to cover undertaking several of the following things
Undertaking an approved e-learning course
Attending workshops / seminars put on by your professional body
Studying for a national recognised qualification in your field
Reading books and related material
Working with a business coach
As a business coach it is my job to help you think clearly about your business, looking at the areas that can be improved and the steps you need to take to get it to where you want it to be.  Also  we look at the things you might need to change on a personal level to help you move forward with clarity and focus.
To be at the top of your game as a business owner and leader you need to invest in yourself.  I know this is easy to say, but I firmly believe it can be the difference between simply plodding along and reaching for the stars and achieving your goals.    If you're committed to undertaking regular CPD you might be interested to know that ActionCOACH is an accredited CPD Standards Office Provider.  Please follow this link to view the list of activities we are able to provide.