The spread of the Coronavirus has been frighteningly fast and, along with the human suffering, the world of business is already feeling the effects.
In the realms of finance, World stock markets & commodity prices have suffered dramatic falls – and amongst the turmoil, UK businesses need to understand the challenges this means for them in the next few months.
Lender appetite updates from our funding partners
Rangewell has been asked by a number of our partners to keep them updated on changes to lender appetite, and Credit And Risk departments at most lenders are seeing this as a bigger and faster-moving crisis than the 2008 – 2010 period.  
All High Street Banks have been in contact to confirm they are still fully committed to SME lending – and we have all seen statements from RBS & Natwest this week to confirm that

Many banks and lenders have cancelled all external meetings and events until further notice

Turnaround times at most lenders have already deteriorated as deals are being re-examined – this means that deal flow is beginning to back up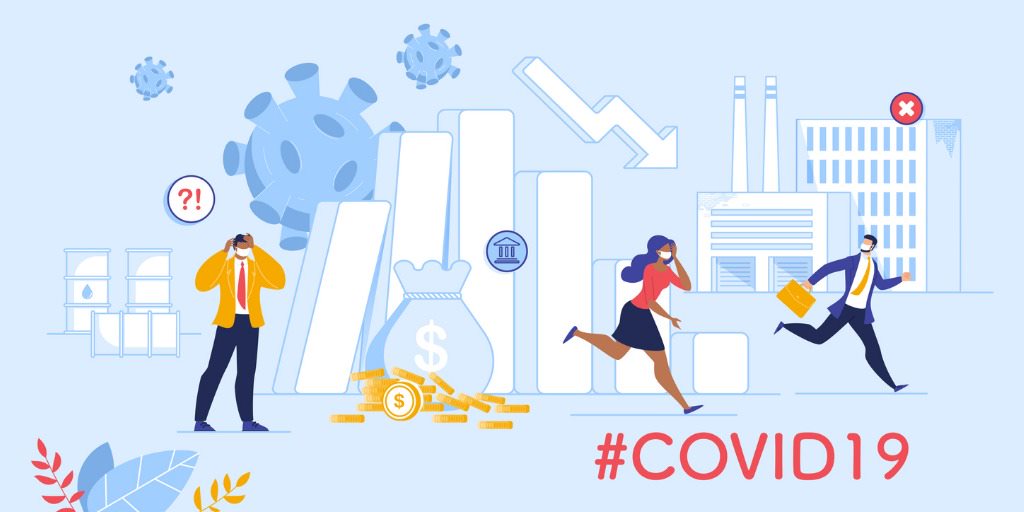 It is difficult to ascertain changes to credit appetite at this early stage but so far we haven't seen lender interest rates increase. However, we have seen deals being turned down that we believe would have been approved prior to the outbreak – the first sign that credit sentiment at lenders is being affected.
Almost all lenders are revisiting deals that have been approved and are giving them a "Coronavirus review" – this is everything from asking for "a paragraph" on how coronavirus will affect their business, right through to full re-underwriting

Some property valuers have indicated that property valuations may be delayed or cancelled – this could have a big impact.
Obviously there are specific sector concerns as well – Food & Hospitality, Supply Chain & Manufacturing where products are being imported from China, and the Travel & Transport Industry to name a few. 
Hopefully this will just be a brief blip for most businesses, but often it is better to be prepared in case the impact is more prolonged. Whatever their business sector, cashflow drives businesses – staff need their salaries, rent and business rates need to be paid, and they will have commitments such as loan repayments to cover. 
What help can Ragewell offer?

Our funding partners at Rangewell are ready to help you ensure clients can secure the financial support they need. If the problem is cash flow, they can help arrange solutions such as Working Capital Finance and short-term loans to help offer a buffer.
Just give the Rangewell team a call and their finance experts will be able to look at the most appropriate funding types and the most competitive lenders – and remember, there is never any charge for using the Rangewell service.